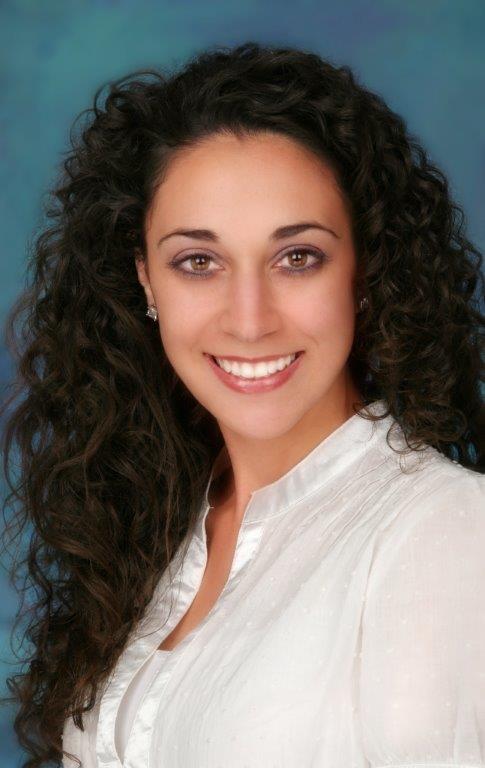 Name: Brooke Hoyt
Age: 35
Title: VP of Operations
Married/Single: Married
Kids: Yes. 2-year-old twins!
City you live in: Payson
A typical day in my life includes… 
while every day is different each day the focus is on improving the overall operation of Platinum Home Warranty and providing our customers with the very best service excellence.
I was born…
in Phoenix. I am a native!
My favorite thing about Arizona…
the weather and beautiful sunsets.
I'm listening to…
my kids play.
My family…
is my world.
If I could have dinner with anyone, it would be…
Anne Frank.
One thing I cannot live without…
Dr. Pepper…it's my mid-day pick me up!
When I was younger, I wanted to be…
a party planner. I was always planning my brother's birthday parties and putting together any get-togethers I could.
I'm inspired by…
my coworkers. They are amazing and truly are my best asset.
The one person who motivates me is…
my mom.
If I could change anything in the world, it would be…
to cure cancer.
The perfect day would be…
waking up slow, rolling in for a company team meeting and then ending it with those gut busting laughs with the kiddos.
My first job was…
babysitting.
My favorite escape…
traveling.
My life…
with two 2-year olds my life is nothing short of chaos but I love every bit of it! HAHA!
I'm currently working on…
2017 projections and goals. Looking to make it a very profitable and successful year!
Always…
dream big.
Never…
say never.
Favorite Quote…
"Even if you're on the right track, you'll get run over if you just sit there".
Biggest Dream…
to take Platinum Home Warranty nationwide.
My Pet Peeve(s)…
being late.