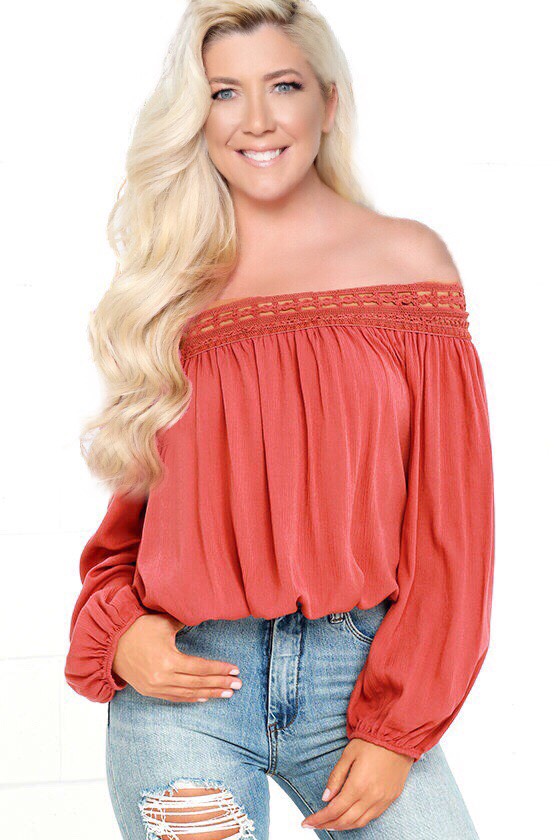 Name: Shannon Campbell
Age: 47 (but I think my parents gave me a fake birth certificate, that cant be true).
Title: Creative Director/Wardrobe Stylist/ PR Consultant/ Fashion Editor
Married/Single: Single
Kids: 12 year old boy, Brady
City you live in: North Scottsdale
A typical day in my life includes…
since I do so many different things there is no "typical" day. For instance, this morning I woke up and had to be at the TV studio at 5:30am to do a live fashion segment on the news at 6:15am.  Then afterwards I had to go pull clothes for a shoot I had later that afternoon. And then after a 5 hour shoot in the desert I picked up my son from school and made him dinner. And then after that had to plan a shoot for my next magazine editorial. Definitely not typical, but wouldn't want it any other way!
I was born…
in Neptune, NJ. Yep, I am a Jersey girl but don't have the Jersey accent or Jersey hair.
My favorite thing about Arizona…
I absolutely love the weather.  I grew up on the east coast and had to endure lots of snow and grey skies.  I love that when the rest of the country is freezing and shoveling snow we are here in the sunshine, possibly even laying out by the pool in January.
I'm listening to…
YouTube music, an 80s mix with Flock of Seagulls, The Cure, Depeche Mode.
My family…
sadly my dad passed away 2 years ago.  He was my best friend and my biggest fan. It has been tough without him but I know he is with me in spirit rooting me on. I am a single mom to my amazing son Brady who is 12 years old, but probably more mature than most guys I know! And these days I consider my close friends like family.
If I could have dinner with anyone, it would be…
I would have to say Will Farrell, he is my absolute all time favorite. There are so many things I would want to talk about with him – the 4 food groups of the elves, why he is kind of a big deal and so many other things.
One thing I cannot live without…
I know this is such a typical answer but my phone. My life is on my phone, I have everything on there and could not function without it.
When I was younger, I wanted to be…
a famous fashion designer and travel the world.
I'm inspired by…
people that live their dreams, don't give up and don't let anything get in the way of what truly makes them happy.
The one person who motivates me is…
definitely my son Brady. He makes me want to wake up and be a better person every day.
If I could change anything in the world, it would be…
I would want bullying to stop and be banned. We are all different colors, sizes, shapes, entities. No one is perfect. No one should ever treat anyone badly and make them feel like they aren't good enough.
The perfect day would be…
waking up on an island with the sun basking on the beach, diving into a pool getting rays, surrounded by bottomless mimosas, and/or margaritas plus my great friends.
My first job was…
babysitting, and for some reason I would always watch scary movies when the kids would go to bed. Now I'm terrified of scary movies. I can't even watch commercials for them.
My favorite escape…
the beach or anything to do with being in the sunshine
My life…
is definitely not perfect in any way. I'm figuring out what I really want and taking actions in the world to create it.  Rising above any and all circumstances and living in the place I belong, with the people I love, doing the right work on purpose!
I'm currently working on…
I just got booked to do PR for a swimwear brand – Agua Clara Swimwear, for their Miami Swim Week fashion show in July. So working full force on that!
Always…
LOVE.
Never…
GIVE UP.
Favorite Quote…
"A good life is when you assume nothing, do more, need less, smile often, dream big, laugh a lot and realize how blessed you are!"
Biggest Dream…
I just want to live a good life, wake up every day happy and healthy and try to spread good to those around me. I know it sounds cliche but its true. I have never been married so I would love to find that special person to share all the wonders of life with.
My Pet Peeve(s)…
people that feel entitled and that the world owes them something. No one hands you anything – you have to work hard, earn it and appreciate all the blessings you receive.