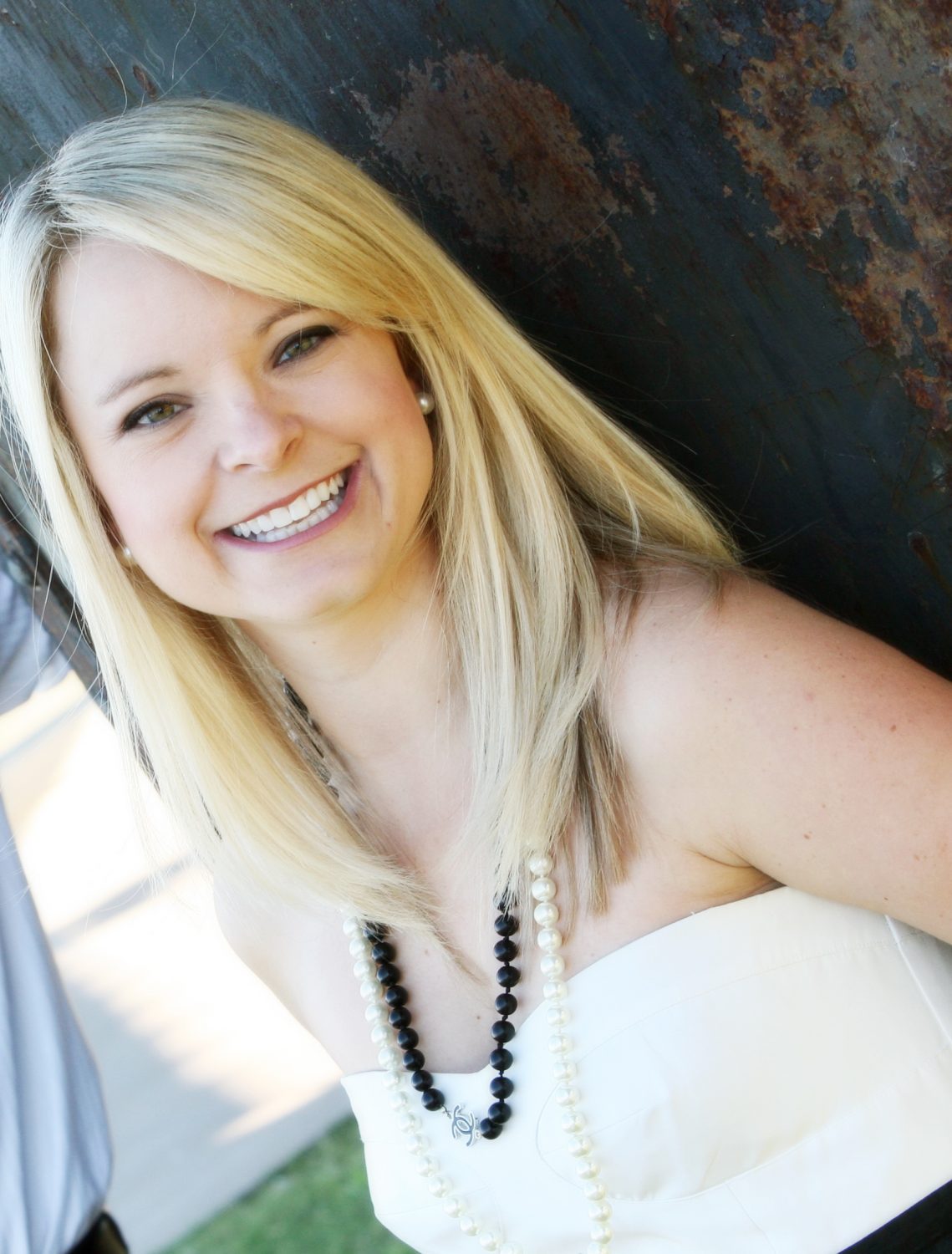 Meet Lindsey, a fun loving fashionista turned publicist working and living in Scottsdale, Arizona.  Started her career in the entertainment arena working at William Morris Agency in Los Angeles, CA (her life was similar to working in Ari's office on Entourage), then traveled to NYC (the big city!!) to work at In Style Magazine handing special projects and celebrity events, later, leaving to work in the world of PR at the Dart Agency handling press screenings for movie critics and media relations.  Moved back to the beautiful sunshine state of Arizona in 2006 to join my mother's Public Relations agency, Bridges Media Group handling PR for restaurants, shopping centers, events/entertainment, spas, and hospitality.  Later, met her hubby, got married and welcomed a baby boy named Evan into her life in 2012—loving live and continuing to learn the balance between being a mom, employee and wife!
Name: Lindsey Gubler
Age: 32
Title: Publicist, Bridges Media Group
Married/Single: Married
Kids: Yes, one son named Evan
Live: Scottsdale, Arizona
I was born…
in Scottsdale, Arizona
My favorite thing about Arizona…
the beautiful weather, friendly people and plethora of great dining and shopping choices
I'm listening to…
Taylor Swift—love her!
My family…
I've got a wonderful hubby and a fun loving, amazing son!  I'm fortunate that most of my family lives here including my sister, mom, stepdad, dad, and stepmom.  My husband's mom and brothers live here as well
If I could have dinner with anyone, it would be…
Reese Witherspoon… she is awesome!  I think she is a great actress but also a great role model and mother
One thing I cannot live without…
My husband… and if you are looking for something material, it would have to be my wedding ring J
When I was younger, I wanted to be…
a fashion designer and live in New York City
I'm inspired by…
Entrepreneurs…people who find their own inspiration to design and create something special but also have the motivation to make it happen and "roll the dice" as they say and live without worrying about failing
The one person who motivates me is…
myself—knowing that I can do more and that I'm capable of it
If I could change anything in the world, it would be…
cruelty to animals… It makes me sick!  I wish I could rescue all of the poor animals out there who have been abused or are in shelters
The perfect day would be…
spending time with my family—if it could be somewhere tropical like the Dominican Republic, Hawaii or Cabo San Lucas, even better!  Gotta love the sunshine, beach and a cooling cocktail
My first job was…
Working at Everything But Water at Paradise Valley Mall in Phoenix, AZ
My favorite escape…
shopping at My Sister's Closet at the Borgata, ha!  LOVE that place
My life…
I feel very blessed!
I'm currently working on…
promoting all of our clients within the restaurant, hospitality, events/entertainment and shopping center arenas
Always…
keep a smile on my face and keep a positive attitude
Never…
leave home without my cell phone
Favorite Quote…
"Life is not merely a series of meaningless accidents or coincidences but rather a tapestry of events that culminate into an exquisite sublime plan"
Biggest Dream…
to own my own company one day and be passionate about my projects
My Pet Peeve(s)…
I hate when people procrastinate