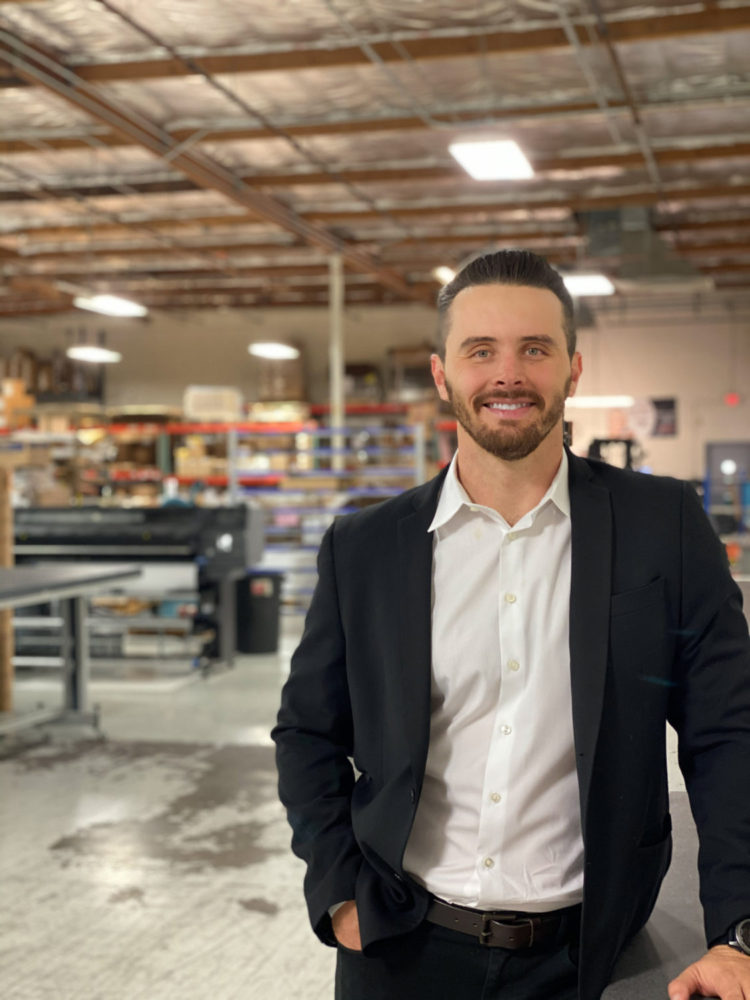 A typical day in my life include – A typical daily routine for me starts with around 5:00 a.m. with meetings with our engineers / developers or planning out the day for myself and team. Around 6:00 a.m. I try to get in a 1-hour work out before our kids wake up. At about 7:00 a.m. it is all about the kids and helping to get their day started. By 8:00 a.m. I am getting ready for work and trying to get to the office by 9:00 a.m. Once I am at the office, every day is pretty different. As we have grown so much recently, it is causing us to spend more time on planning than attending to revenue generating opportunities. I try to have a hard cut off at 5:00 p.m. at that time I go home and spend time with my family until around 9:00 p.m. when I will go back in my home office and work on any current pressing issues.
I was born – in Simi Valley, California
My favorite thing about Arizona – The University of Arizona and all the amazing outdoor recreation there is! I love being outdoors!
I'm listening to – Books / podcasts – I have an Audible and Spotify subscription and those are used daily.
My family – I met my wife Callista at the University of Arizona; she was an also a student athlete. Our youngest is Piper Jo and our oldest is Rekker.
One thing I cannot live without – Exercise, I love challenging myself physically. Some of my favorite hobbies (hiking, triathlons, hunting, mountain biking) require a lot of physical activity.
When I was younger, I wanted to be – A professional athlete, then a gym owner.
I'm inspired by – My friends and family.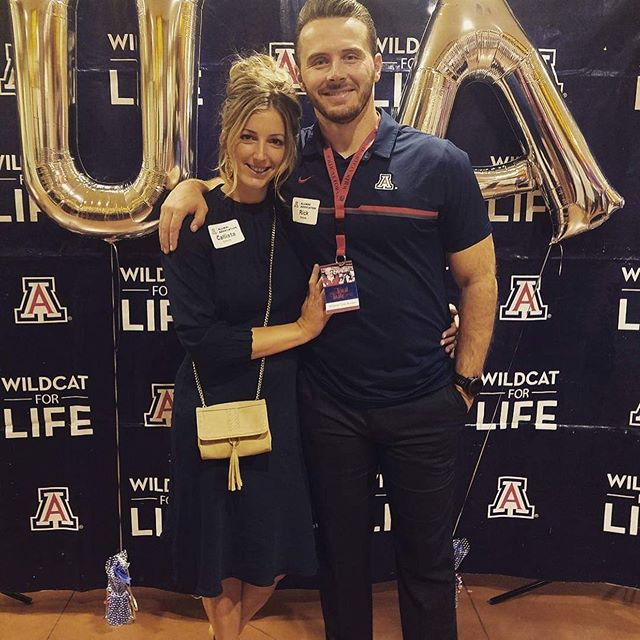 The one person who motivates me is – I would have to say my entire family. Not just 1 person.
If I could change anything in the world, it would be – Negativity, I do not like negativity. I like to have a positive mindset; no matter the challenge, it can be figured out. 
The perfect day would be – It would start off by going to Flagstaff with my family and spending the day hiking Mt. Humphreys. After that, we would go to dinner as a family and then go back to our cabin and have a campfire!
My first job was – Professional Athlete, I played for the NFL for several years.
My favorite escape – Camping / Hunting
My life is blessed. I am very fortunate for my health and to have an amazing, loving and supportive family that allows me to chase my dreams.
I'm currently working on building my company www.simplynoted.com and getting back into Iron Man shape.
Always strive to make those lives who are around you better.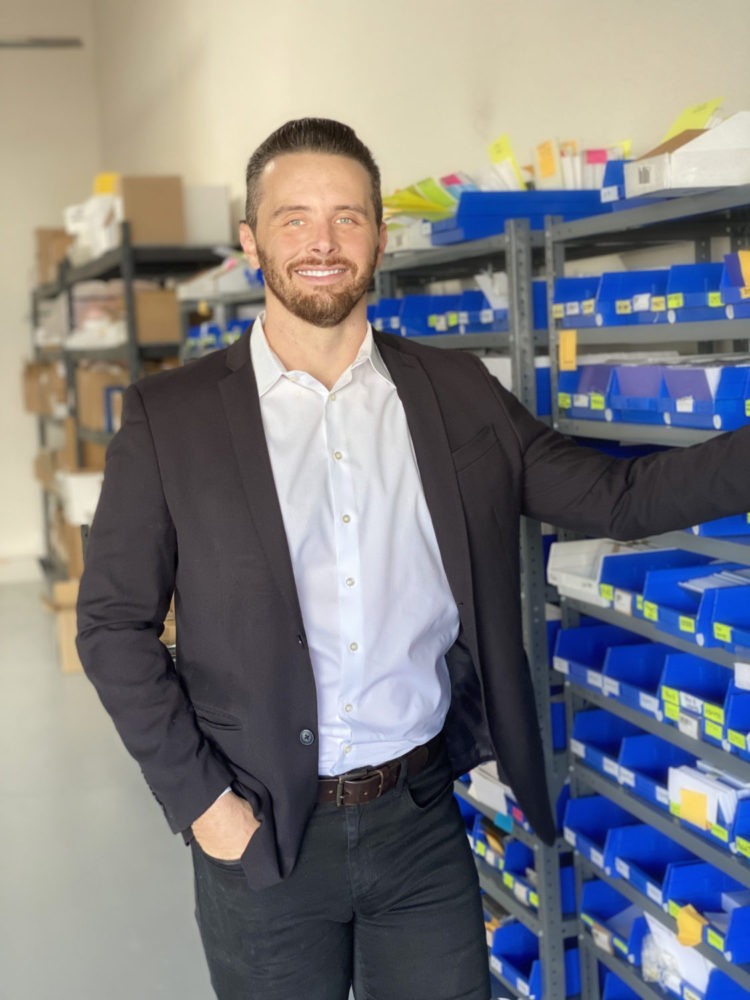 Never – doubt yourself.
Favorite Quote – "What you do speaks so loudly I cannot hear what you are saying."
Biggest Dream – Controlling my time, traveling the world with my family, and documenting a vlog series on interesting physical challenges in the cities we visit. Think of "Man vs. Food" but Family vs. "Physical Activity".
My Pet Peeve – Laziness & excuses