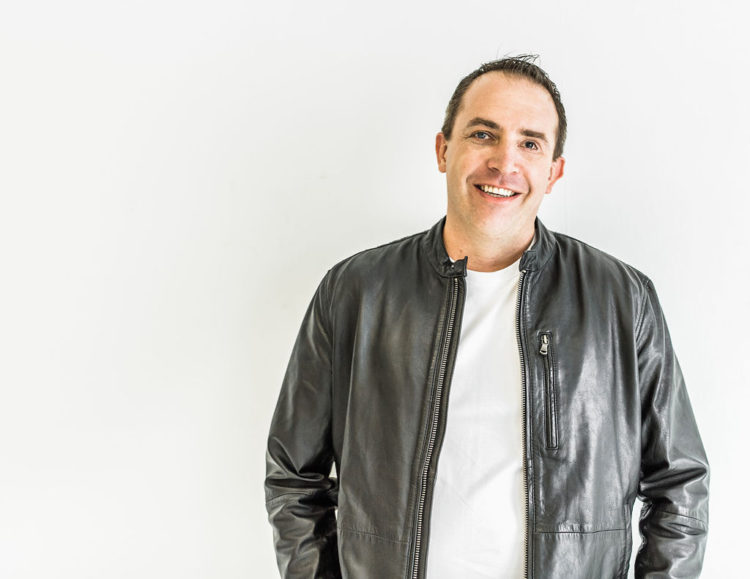 Name: Josh Helmich
LinkedIn: https://www.linkedin.com/in/josh-helmich-44225329/
Website:
Title: Co-founder of GreenSupply.com and founder of The Helmich Luxury Group
Married/Single: Married
Kids: 1 daughter
City you live in Scottsdale
A typical day in my life includes… get my daughter out of bed, morning workout, calls with Europe in the morning, then get to work on Helmich Luxury Group and Green Supply projects, calls with Asia to end the day into the early evening, and then spend time with family at night.
I was born…Los Angeles
My favorite thing about Arizona… weather and easy lifestyle
I'm listening to… Hip Hop music
My family… is my world
If I could have dinner with anyone, it would be…Michael Jordan. I grew up playing and following basketball and have always been a huge MJ fan. He turned basketball into a global game, and he always maintained upmost professionalism no matter how large the limelight was.
One thing I cannot live without…besides my family I would have to say my Apple Airpods. I'm on the phone so much that it makes it so much easier to do other tasks while on the phone without having the cord connected.
When I was younger, I wanted to be…Always wanted to be professional basketball player, and even though I was really good at basketball it was apparent that my skill set, and athletic ability would not allow me to go that far… I was always into being an entrepreneur as well, I had many companies as a kid. Both my parents are entrepreneurs, so becoming an entrepreneur was always the natural path for me.
I'm inspired by… my mother. She got me started in jewelry, and she is very talented and hard working. She's the person who gave me my drive.
The one person who motivates me is… my wife. She's been my biggest champion with every endeavor I've wanted to pursue.
If I could change anything in the world, it would be… that everyone listens to opposing points of view. For people to get outside of their bubble and hear other perspectives whether that's in politics, business, health, sports, etc. If you never venture outside of your like-minded group of friends, news, social media circle I believe you are doing a disservice to yourself.
The perfect day would be… sitting on a beach relaxing with my wife.
My first job was… a lemonade stand. I think I was around 4-years-old. However, I was not getting enough business, so I decided to take the lemonade in my little wagon with my friend and head to a construction site down the road and approach the workers to sell directly to them. It turned out to be a great sales approach!
My favorite escape… zoning out and reading and learning about new tech online across all sorts of random forums.
My life… has been a wild ride.
I'm currently working on… I have projects going on in Asia and the United States under my Helmich Luxury Group company. On the Green Supply-side, we're upgrading our offerings to include color masks for adults and kids, as well as transitioning out of personal protective equipment (PPE) and into health and wellness products as Covid starts to decline as vaccines ramp up and life gets back to normal later this year.
Always… in business surround yourself with people who are smarter or more qualified than you in areas that you are lacking knowledge in! Empower them to help your company grow, and learn from them at the same time.
Never… stop learning and networking. These two things will ensure you're always growing and staying energized.
Favorite Quote… "Never stop grinding"
Biggest Dream… ability to pick up and go wherever and whenever I want.
My Pet Peeve(s)… time, not enough of it.
More About Josh Helmich:
Josh Helmich is a third-generation jewelry entrepreneur, visionary, gemstone dealer, and consultant. Josh is the founder of The Helmich Luxury Group, and co-founder of GreenSupply.com, an e-commerce site for personal protective equipment (PPE). Prior to founding these two companies, he presided as vice president of two separate jewelry firms starting back in 2003.