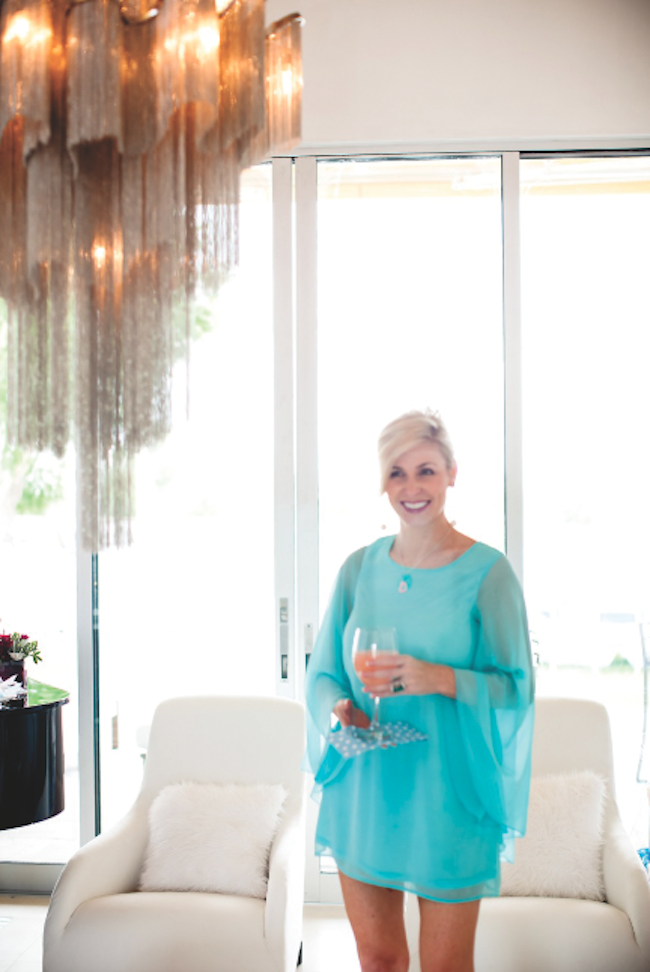 We began 14 sentences that each person finished in their own words. Here's what this single beauty mother/Entrepreneur, Susie Tyler-Alofs, had to say about her family, love and everything in between.
Age: 48
Title: Entrepreneur
Married/Single: Single
Kids: 3 children
Live: Scottsdale, AZ
I was born…
Bad Kreuznach, Germany.
My favorite thing about Arizona…
the healthy outdoor lifestyle.
I'm listening to…
Jason Mraz.
My family…
is disfunctional like everyone's ..but everything to ME.
If I could have dinner with anyone, it would be…
Jackie Kennedy Onassis.
One thing I cannot live without…
a little bling!
When I was younger, I wanted to be…
a business woman so I wore business suits everyday to high school……oh the pictures are bad lol…but it is exactly who I became!
I'm inspired by…
risk takers who ignore the nay sayers and succeed in spite of them!
The one person who motivates me is…
my Aunt Bonnie. She believes in everything I do!
If could change anything in the world, it would be…
for unconditional love, acceptance and kindness to be the norm in all societies.
The perfect day would be…
spent with all three of my kids without any fights…..I'm dreamin!
My first job was…
a cashier at Sears Roebuck and Co. which included hounding each customer to apply for a Sears Card…
My favorite escape…
Pinterest.
My life…
is filled with more than I deserve, that is in friendships, experiences and simple pleasures. I am blessed!
Click here to order a Trendsetters reprint.