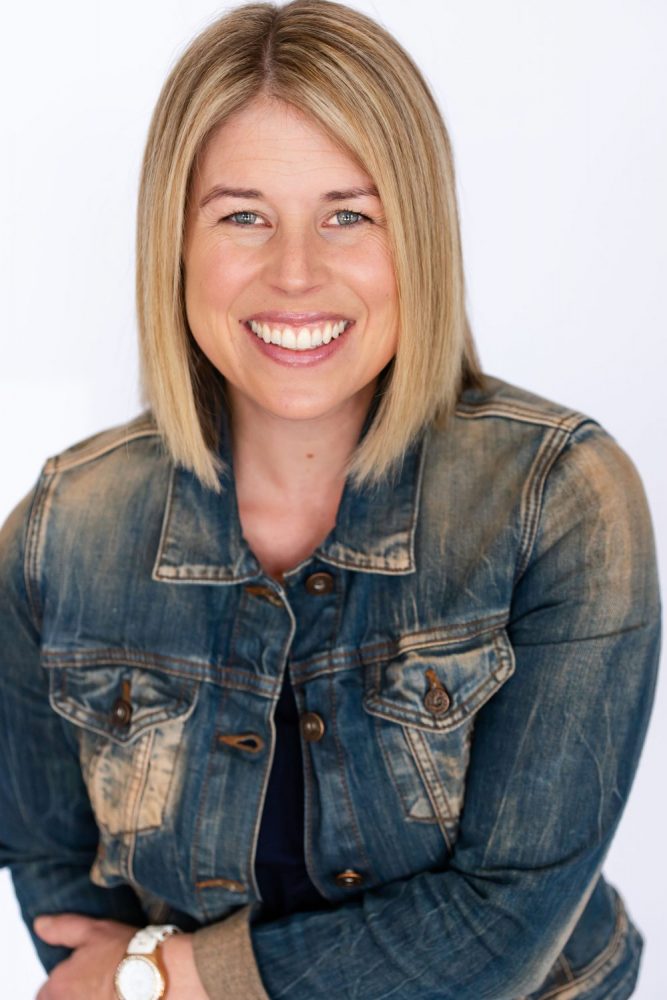 Name: Stephanie Nguyen
Age: 38
Title: Founder/Owner/MIC (mom in charge) of Modern Milk
Married/Single: married for 12 years!
Kids: two hilarious girls, Rilynn (7) and Rachel (5)
City you live in: North Phoenix
A typical day in my life includes…
waking up early to check emails and make lunches, getting the kids off to school then heading into Modern Milk to work, teach and see lactation clients. Then begins the afternoon of mom Uber driving…picking the kids up and driving them to all of their activities before heading home for dinner/homework!
I was born…
in Des Moines, IA.
My favorite thing about Arizona…
that I've never had to dress my kids for snow weather! Can you imagine adding that on top of all the other things you have to do before leaving the house?!
I'm listening to…
My Favorite Murder podcast.
My family…
loves nicknames. We each have at least 5. My husband calls me Cindy and our dog probably doesn't even know his real name.
If I could have dinner with anyone, it would be…
my grandma. She passed away 5 years ago and I have so much to tell her!
One thing I cannot live without…
books!
When I was younger, I wanted to be…
a veterinarian. Once I found out the nearest vet school was out of state, I changed my mind.
I'm inspired by…
working moms. It's the ultimate balancing act.
The one person who motivates me is…
my husband, Freddy. He keeps me thinking positive and moving forward!
If I could change anything in the world, it would be…
climate change.
The perfect day would be…
a day with my family at Disneyland!
My first job was…
The Gap at PV Mall. I can fold jeans like a boss.
My favorite escape…
anywhere reading a good book.
My life…
is controlled by tiny, demanding humans.
I'm currently working on…
launching a new lactation cookie for Modern Milk!
Always…
have a dog in your family.
Never…
leave the house without a bottle of water.
Favorite Quote…
"They won't always remember what you said, but they will remember how you made them feel."
Biggest Dream…
for my daughters to do what they love and make a difference in the world.
My Pet Peeve(s)…
living for social media.
More about Stephanie…
Stephanie is a women's health nurse practitioner, IBCLC and former L&D RN. Her love of women's health and her desire to help other moms inspired her to create Modern Milk, a mom & baby wellness center specializing in pre/postnatal education, fitness, retail and lactation.