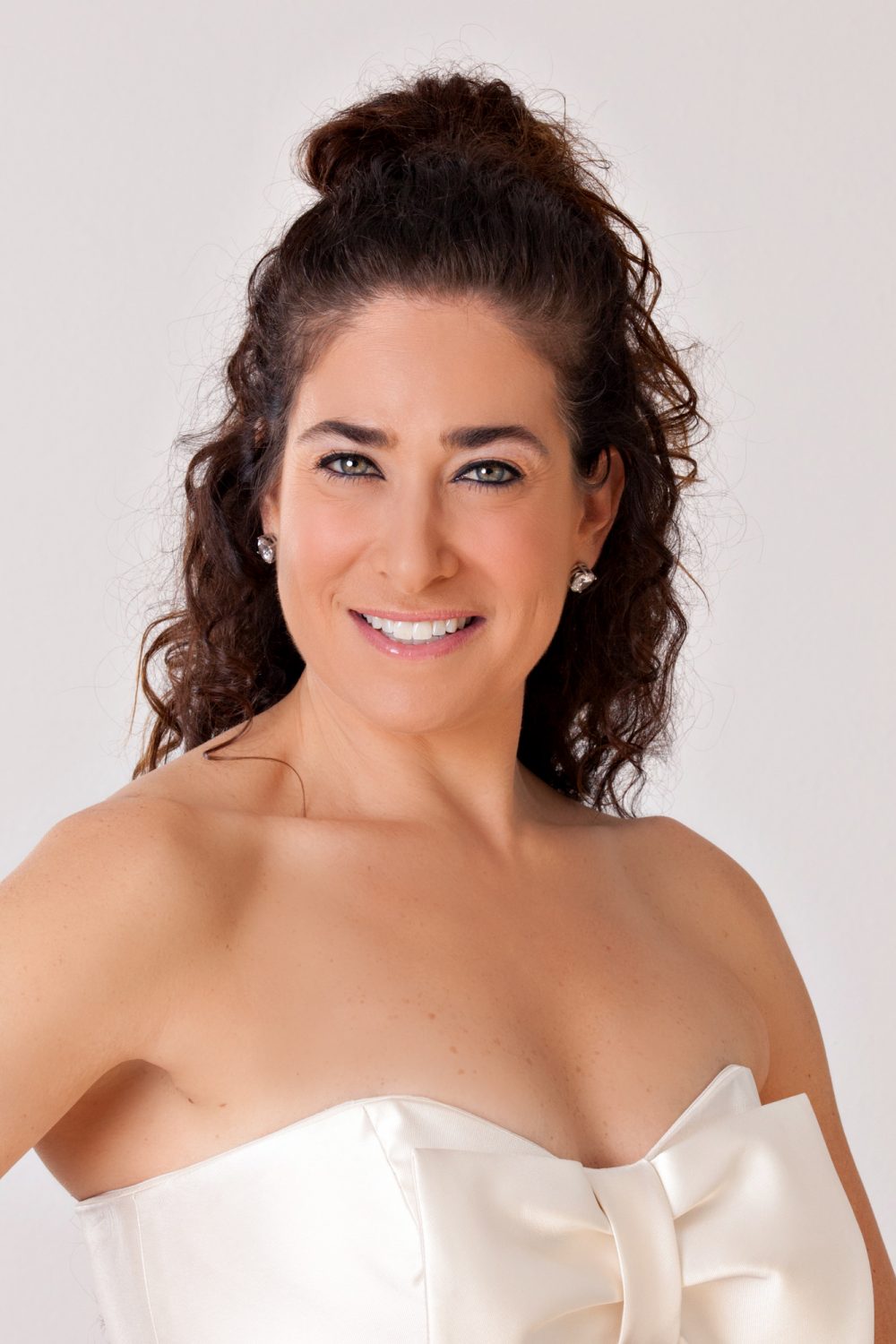 Meet Jennifer, this Arizona grown gal sure loves the sunshine, warmth, and of course 80's music.  Read how she finished these 20 sentences.
Name: Jennifer Kaplan
Age: 39
Title: Owner, Evolve PR and Marketing
Married/Single: Single
Kids: No
Live: Scottsdale
I was born…
in Phoenix, Arizona
My favorite thing about Arizona…
the sunshine and warmth
I'm listening to…
the 80's station in my car, I love the 80's
My family…
is most important to me and I feel blessed that we have a close relationship
If I could have dinner with anyone, it would be…
Donny Deutsch
One thing I cannot live without…
my accessories
When I was younger, I wanted to be…
the Mayor of Phoenix
I'm inspired by…
people that take risks
The one person who motivates me is…
my parents and brother (I know that is three, but they collectively motivate me)
If I could change anything in the world, it would be…
for people to not put everyone and everything into a "box"
The perfect day would be…
by the ocean on a sunny day
My first job was…
my own business using specially made balloons to make centerpieces and gifts
My favorite escape…
anywhere by the ocean
My life…
is always fun and exciting
I'm currently working on…
a few new business ventures and continuing to stay challenged
Always…
laugh and smile
Never…
take things too serious
Favorite Quote…
Perception is Reality
Biggest Dream…
is to always love what I'm doing and who I'm doing it with everyday
My Pet Peeve(s)…
people who assume/judge without all the facts
Click here to order a Trendsetters reprint.