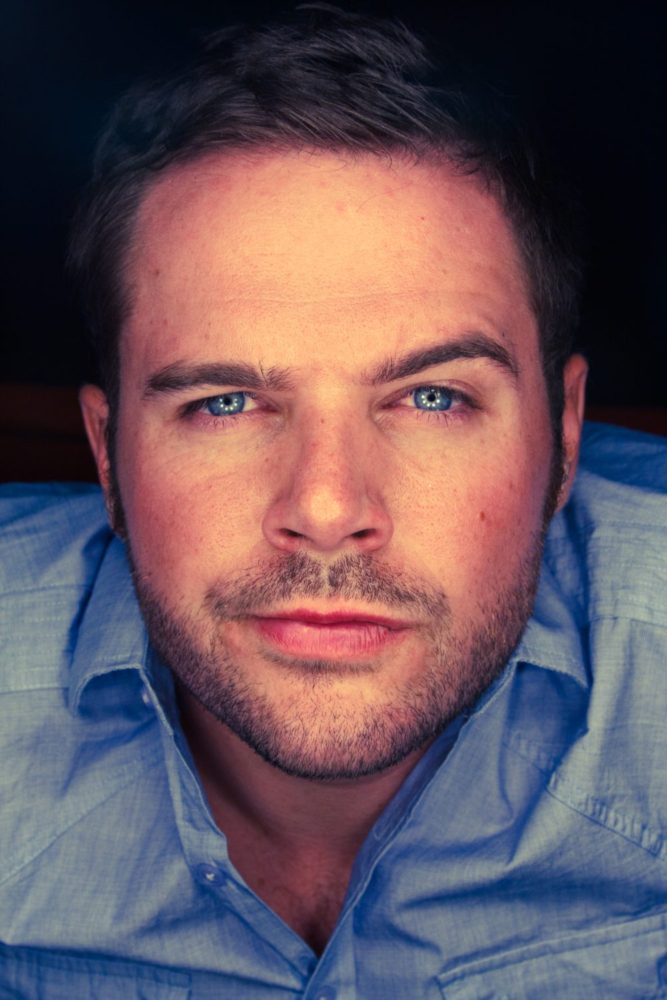 Name: Michael Willis
Age: 30 but 29 at heart
Title: THAT Guy for THAT Brewery
Married/Single: In a relationship
Kids: Super fun from a distance
City you live in: PHX
A typical day in my life includes… 
bad puns, way too much driving and BEER of course.
I was born…
this is very true.
My favorite thing about Arizona…
the sunsets are beautiful and never get old. Every time I see them, I feel lucky to be living in this great state.
I'm listening to…
Glass Animals, probably way too much.
My family…
is amazing and all live in Arizona. I owe everything I have and have done, to them.
If I could have dinner with anyone, it would be…
Maynard James Keenan – I love TOOL and his Wines from Caduceus Cellars.
One thing I cannot live without…
for sure my iPhone.
When I was younger, I wanted to be…
a Fireman.
I'm inspired by…
my mom, she had me when she was incredibly young and was a single parent that managed to raise a young man while getting a college degree, becoming an entrepreneur and giving me an opportunity to be part of THAT Brewery. She's an incredibly strong person and im very proud of her.
The one person who motivates me is…
my better half, Ashley Smalley. Seeing how hard she works and how well she does at her job (she also works for a brewery) is daily motivation for me to be better and work harder at my job.
If I could change anything in the world, it would be…
I feel like this answer would be one from a beauty pageant contestant but I would definitely change all of extremists and their terrorism that's so unnecessary and for my phone battery to last longer. C'mon Apple.
The perfect day would be…
climbing Camelback, sky diving, curing world hunger. JK, it would be spent wearing pajamas, watching Netflix and snuggling with Frank the Shih Tzu.
My first job was…
a bus boy at The Bacchanal and I was terrible. I poured coffee on some mans pants by accident.. they never had me back.
My favorite escape…
photography, looking through a lens is a momentary escape that lives forever in my pictures.
My life…
is pretty damn awesome. I get paid to sell and drink beer with awesome people and some not so awesome people but the not so awesome ones get better with more beer. Cheers!
I'm currently working on…
photos from a San Francisco trip I just got back from.
Always…
trying to get a laugh even at my own expense.
Never…
ever will I eat arugula.
Favorite Quote…
"Lifes a Party, Rock Your Body" – Marcell The Shell
Biggest Dream…
seeing our brewery continue to grow, drinking THAT beer out of a can while sitting by the pool, having some of my photography published or hung for a gallery show again.
My Pet Peeve(s)…
cigarette smoke, drivers that don't wave "thank you" and Bieber. I'm not a Belieber.
Best of Our Valley Winner, THAT Brewery, will be featured at the 15th annual Strong Beer Festival, set for Valentine's Day at Steele Indian School Park in Phoenix. Sweethearts and singles alike can enjoy a broad variety of the state's strongest signature suds at the event widely recognized as "Arizona's Best Beer Festival." Tickets are available for purchase at arizonabeerweek.com.