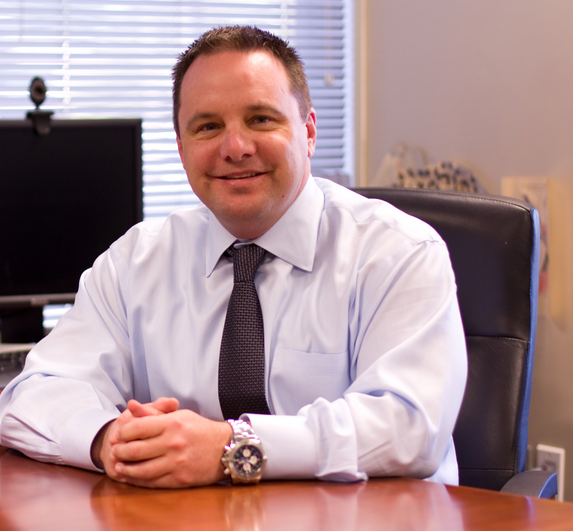 Meet Matt Widdows he is a local entrepreneur with experience in technology and real estate. He founded HomeSmart in 2000. HomeSmart is the fastest growing real estate brokerage firm in the nation providing valuable residential real estate, (www.homesmartinternational.com). It has always been privately held by Matt and his wife Colleen, and remains a family business to this day.
Name: Matt Widdows
Age: 41
Title: Founder and Chairman
Married/Single: Married
Kids: Two – girl and boy
Live: Phoenix/Biltmore Area
I was born…
in Murphysboro, IL but moved to AZ when I was less than a year old.
My favorite thing about Arizona…
Diverse climate
I'm listening to…
Everything! Country to gangsta rap
My family…
is the most important thing in my life. Everything else is a means to the end of providing for them and enriching their lives.
If I could have dinner with anyone, it would be…
Bob Costas, Matt Lauer, Elan Musk
One thing I cannot live without…
Salt! I am a total salt-aholic, which I know is terrible for me.
When I was younger, I wanted to be…
a Fireman.
I'm inspired by…
Inspiration to be a better person would be Joel Osteen, although I'm not that religious. Too many business inspirations to name! Elan Musk, Herb Kelleher, and Mark Cuban. I know, odd combination.
The one person who motivates me is…
my customers. I'm always striving to do better for them which is daily motivation
If I could change anything in the world, it would be…
Politics. I am so sick of watching people in Washington worry more about the next election than simply doing the right thing. So many lives would be better if they did.
The perfect day would be…
Going to a tropical beach with my family and scuba diving an incredible reef all day.
My first job was…
Paperboy
My favorite escape…
Let's go with tropical beach again!
My life…
is fulfilled.
I'm currently working on…
innovations in real estate technology to continue to revolutionize our industry. Personally, working on my Instrument Pilot rating.
Always…
treat others as you would have them treat you. Put yourself in their shoes if in doubt.
Never…
Lie. Usually better to be honest up front and still maintain integrity with the person you were about to lie to.
Favorite Quote…
"Don't let your ego get too close to your position, so that if your position gets shot down, your ego doesn't go with it"….Colin Powell
Biggest Dream…
Hydrogen powered car that uses hydrolysis to convert water into hydrogen and oxygen and runs entirely on tap water.
My Pet Peeve(s)…
Lying. I'm very straightforward, direct, and honest and expect the same from others.