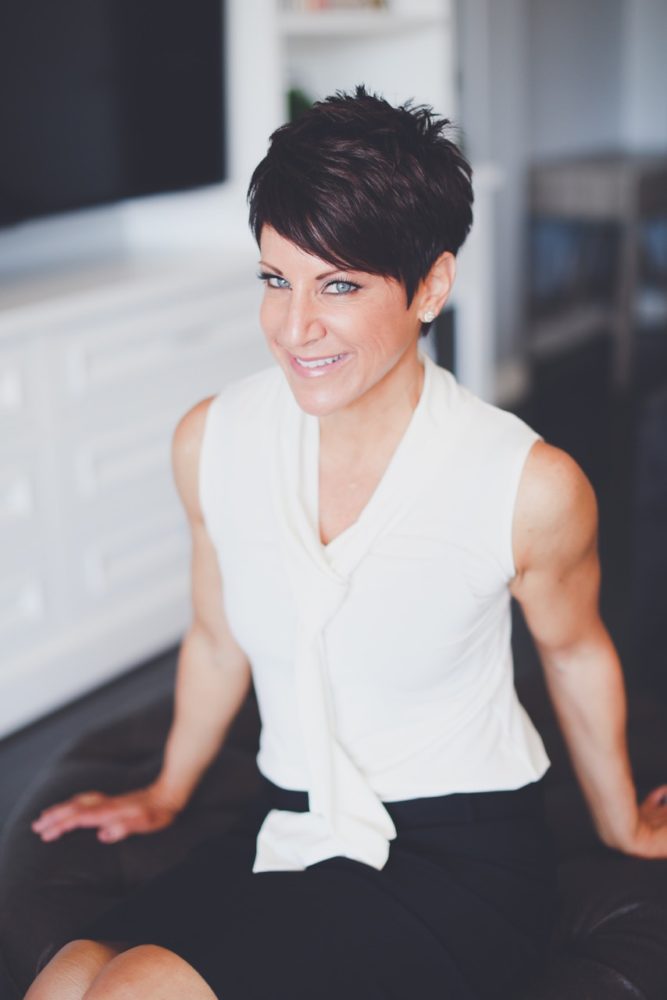 Name: Joyce Emily Laszloffy
Age: 46
Title: Designer and Owner of The Stylish Table "Party Planning Redesigned"
Married/Single: Married to my perfect partner, Luke for 17 + years
Kids: One precocious little man, Owen, 11
City you live in: Scottsdale, Arizona
A typical day in my life includes…
coffee, journaling, sending my son off to school, creating beautiful things, phone calls with vendors, planning, organizing, shopping for art supplies and décor and back to mom duties, kissing my sexy husband, working some more, Pinning and then off to dreamyland.
I was born…
in Rockville, Connecticut (not to be confused with Bedrock where the Flintstones live).
My favorite thing about Arizona…
the pink painted sunsets, vast open skies and the majestic mountains.
I'm listening to…
Taylor swift…makes me feel 15 again.
My family…
are the best, most loving , giving, compassionate and honest people I know.
If I could have dinner with anyone, it would be…
Larry David.
One thing I cannot live without…
my freedom.
When I was younger, I wanted to be…
a Broadway Musical Star. I loved Annie!
I'm inspired by…
nature. The fresh air, the smell of the earth and the visions of her beauty charge my batteries and remind me of what's truly important in life.
The one person who motivates me is…
myself.
If I could change anything in the world, it would be…
to rid the world of pain and suffering for animals and humans.
The perfect day would be…
to enjoy a beautiful day basking in the warmth of the sun dining al fresco with a beautiful table setting on the banks of the French Riviera eating, laughing and enjoying each others company with my husband, son, sister and my parents (when they were in their late 40's.)
My first job was…
working in a fabric store. My mom lied for me and I said I was 16 when I was really 15 to get the job.
My favorite escape…
getting a massage and playing with my husband. 😉
My life…
has been a beautiful adventure, a constant quest to find my authentic self and live my purpose.
I'm currently working on…
two bat mitzvahs, a TV show segment for Fox 10 News and a designer table for Hope Blossoms at the Phoenix Country Club.
Always…
be kind, love more, laugh more, give more, be true, work hard, learn from mistakes, and make more moments, life is short.
Never…
be mean or go to bed angry, and NEVER give up.
Favorite Quote…
"Only that day dawns to which we are awake." – Thoreau
Biggest Dream…
to have a full-time business assistant and personal assistant. OMG Heaven!
My Pet Peeve(s)…
animal cruelty, mean people, barren rock yard landscaping, wall to wall carpeting and laziness.