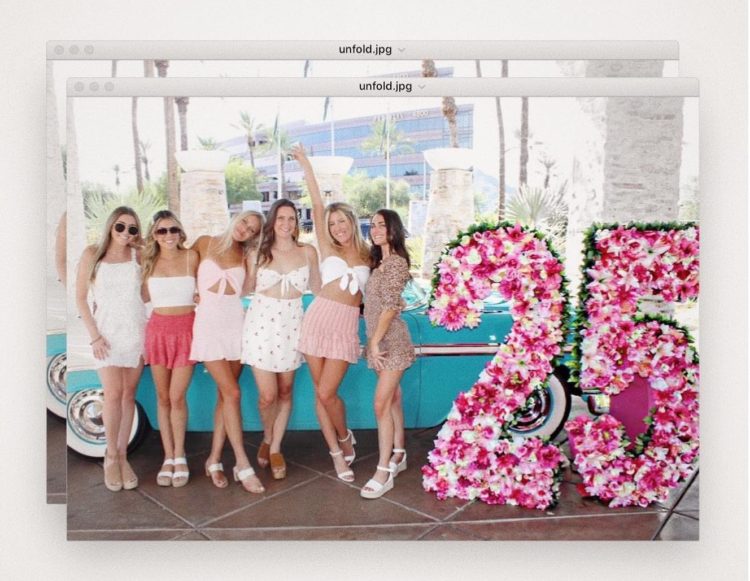 Names: Honey Gould
Age: 53
Title: Co-Founder of Honeys Blooms
Married/Single: married
Kids: two, Arron and Angel
City you live in: Paradise Valley.
A typical day in my life includes…
early wake-up, 7am meet up to go through tasks for the day. Create letters or numbers, keep up to date with social media and make deliveries where necessary.
I was born…
in Manchester UK.
My favorite thing about Arizona…
the sunshine.
I'm listening to…
Bruce Springsteen.
My family…
my business partner Sarah feels like my sister – we both are from the UK and are blessed to have children the same age with similar interests. We both have children in NYC and at ASU and the husbands get along which is always a bonus!!!
If I could have dinner with anyone, it would be…
Bruce Springsteen.
One thing I cannot live without…
my family.
When I was younger, I wanted to be…
head of marketing for CocaCola.
I'm inspired by…
strong women.
The one person who motivates me is…
my mother.
If I could change anything in the world, it would be…
child hunger.
The perfect day would be…
spending the day with my family at the Sanctuary.
My first job was…
in a pharmacy.
My favorite escape…
traveling to Italy.
My life…
I've had a very interesting life… perhaps that is another article?
I'm currently working on…  
a floral display!
Always…
busy.
Never…
lose your temper in an argument.
Favorite Quote…
"If I fall behind wait for me."
Biggest Dream…
travel the world.
My Pet Peeve(s)…
rudeness and indifference.