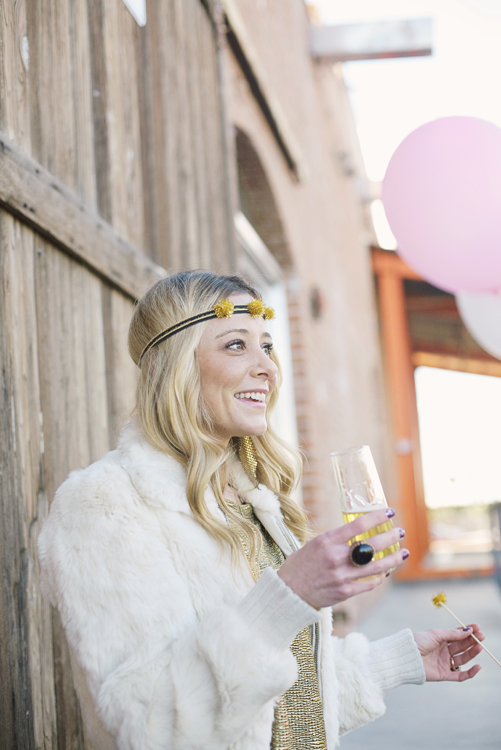 Meet Coreen, honest, upbeat, and gorgeous girl.  Read how she finished these 20 sentences.
Name: Coreen Murphy
Age: 30. Yes … I know.
Title: Co-Founder of SaucyPants
Married/Single: Single
Kids: No
Live: Arcadia Lite
I was born…
in Chi town.
My favorite thing about Arizona…
is when people say "the weather's great"
I'm listening to…
my Euro laundry machine.  It washes and dries in one unit, so I will never change a load again …  Genius.
My family…
is honest.
If I could have dinner with anyone, it would be…
Stormy Eaton.
One thing I cannot live without…
fun.
When I was younger, I wanted to be…
an Olympic gold medalist.
I'm inspired by…
passion, greatness, & people who do the right thing when it's so easy not to.
The one person who motivates me is…
my dad.
If I could change anything in the world, it would be…
to not have to worry about the rest of the world
The perfect day would be…
doing nothing that's on a to-do list, with the man I love most.
My first job was…
gymnastics.
My favorite escape…
Music.
My life…
starts with WHY.
I'm currently working on…
obesity SOLUTIONS
Always…
a lesson.
Never…
a failure
Favorite Quote…
"Part of me suspects that I'm a loser, and the other part of me thinks I'm God Almighty." -John Lennon
Biggest Dream…
Per Steve Jobs' recommendation:  To find what I love, do great work, and never settle.
"You've got to find what you love. And that is as true for your work as it is for your lovers. Your work is going to fill a large part of your life, and the only way to be truly satisfied is to do what you believe is great work. And the only way to do great work is to love what you do. If you haven't found it yet, keep looking. Don't settle. As with all matters of the heart, you'll know when you find it. And, like any great relationship, it just gets better and better as the years roll on. So keep looking until you find it. Don't settle." -Steve Jobs
My Pet Peeve(s)…
lies and liars
Click here to order a Trendsetters reprint.