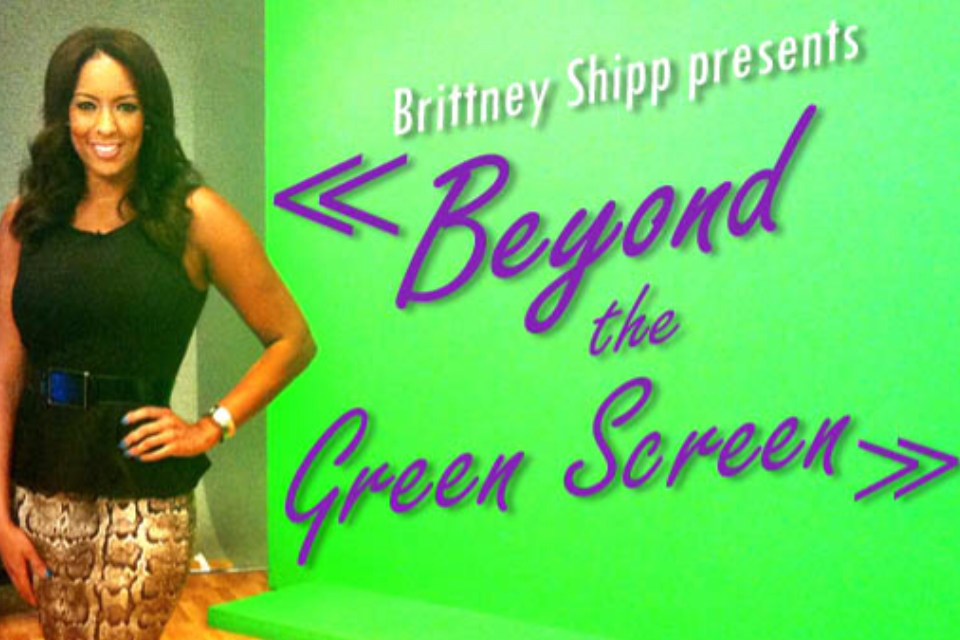 Meet Brittney, one of the local Meteorologists that is forecasting Arizona's sunshine and she never misses a good deal.
Name: Brittney Shipp
Age: 30
Title: Weekend Meteorologist
Married/Single:Single
Kids: Not yet 😉
Live: Phoenix
I was born…
in City of Angels
My favorite thing about Arizona…
our gorgeous sunrises and a close second, LAST CHANCE (I have a song I sing on my way there)
I'm listening to…
Paloma Faith, Rihanna and Kendrick Lamar
My family…
Is everything to me
If I could have dinner with anyone, it would be…
Oprah
One thing I cannot live without…
my Faith
When I was younger, I wanted to be…
everything for one week.
I'm inspired by…
anyone who lives their live to the fullest
The one person who motivates me is…
my mama
If I could change anything in the world, it would be…
Intolerance
The perfect day would be…
is anywhere in the world with the people I love
My first job was…
a junior lifeguard. (If you come swimming with me, I will keep a close eye on you)
My favorite escape…
sound of the ocean, soft sand, and Ipod or happy hour with the Divas (aka my girlfriends)
My life…
is not perfect but super blessed.
I'm currently working on…
my new personal lifestyle blog, Beyond the Green Screen www.brittneyshipp.blogspot.com
Always…
have a spirit of helpfulness- it will come back to you
Never…
be jealous-there is enough for everyone
Favorite Quote…
"Whatever follows I AM will come looking for you" think about that next time you are about to say something negative- swap it for positivity
Biggest Dream…
for every child to feel loved, support, and believe they can accomplish anything
My Pet Peeve(s)…
haters and people that point out their own flaws–just don't do it; neither is cute.