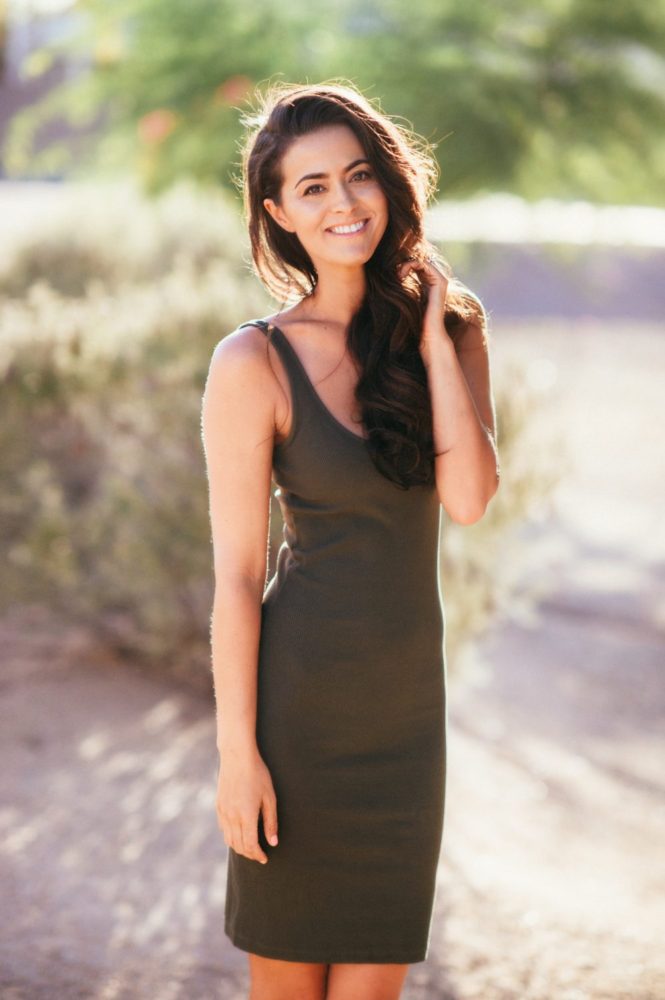 Name: Brianna Anderson
Age: 35
Title: Owner/Creator of Brianna Anderson Photography ~ Maternity Specialist
Married/Single: Married
Kids: 2 gorgeous kids 😉 Don't know how I got so lucky!!
City you live in: Scottsdale 🙂
A typical day in my life includes…
get kiddos ready and out the door, work out, spend time editing and answering emails in my office, prepping for that evenings' shoot…the usual!
I was born…
in San Luis Obispo, CA and spent most of my childhood moving around and living in Southern California, as well as a broad portion in Northern California. I love Arizona, but California will always have my heart.
My favorite thing about Arizona…
oooooh those sunsets! And warm evenings eating on the patio.
I'm listening to…
Kygo. All day, every day.
My family…
luckily gives me lots of grace. They love me despite my faults, shortcomings and quirks!
If I could have dinner with anyone, it would be…
my dad. He passed a few years ago and what I wouldn't give for one more dinner with him!
When I was younger, I wanted to be… 
something new every day. And nothing has changed, I am still reinventing myself and finding new passions constantly.
I'm inspired by…
music, finding new incredible locations to shoot at and other artists.
The one person who motivates me is…
my husband John. He sees the best in me, even when I don't.
If I could change anything in the world, it would be…
more compassion. Jesus came to love everyone regardless, so why can't we?
The perfect day would be…
a day on the beach. No crowds, soft sand, music playing, margarita in hand, with my family.
My first job was…
a hostess at Johny Garlic's which was the first restaurant owned by Guy Fieri! He was my first boss!
My favorite escape…
a morning or evening walk on the beach. I could use one right now 🙂
My life…
is beyond what I could have ever asked for. Thanking God every day for His grace and blessings that I don't deserve!
I'm currently working on…
brainstorming my next big styled maternity shoot. I always have new ideas up my sleeve!
Always…
be content with what you have.
Never…
dwell on the past.
Favorite Quote…
Can I say I don't have a favorite? Certain quotes will come to me during different applicable times in my life, so I can't choose!
Biggest Dream…
to just live a life where I am content, happy and with those I love. I want to live a full life of watching our kids grow and enjoy every season of our lives.
My Pet Peeve(s)…
loud food-chewers. Arghhh!!
More About Brianna…
Brianna Anderson was born and raised in Southern California but came to the Valley of the Sun 12 years ago and plans to plant roots here for a while. Brianna has a Bachelor of Science in Nursing and was a NICU nurse for 12 years before leaving to pursue her passion for maternity & newborn photography, grow her business and raise her two kiddos.