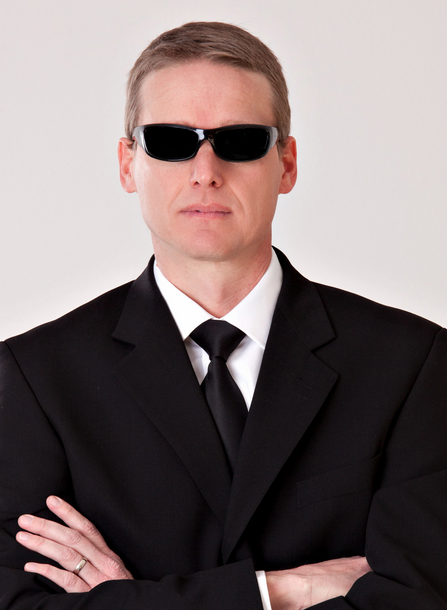 Meet Brian, he has learn some new dance moves recently, but dancing may not be his favorite thing to do, he loves hiking Camelback.  Read how he finished these 20 sentences/
Name: Brian Marshall
Age: 43
Title: Village Bloom Properties, Owner
Married/Single: Married to Wonder Woman (Karen)
Kids: Leggo our Schnauzer and Sammy our Bichon
Live: Tempe and Sydney (AUS)
I was born…
into an amazing family of 9.
My favorite thing about Arizona…
climbing Camelback.
I'm listening to…
Mandarin CDs…give me another 10 years.
My family…
always has an open door.
If I could have dinner with anyone, it would be…
my wife.
One thing I cannot live without…
planes and trains.
When I was younger, I wanted to…
sleep on my Big Wheel.
I'm inspired by…
humility.
The one person who motivates me is…
any hard worker.
If I could change anything in the world, it would be…
greater regard for others.
The perfect day would be…
one which lasts an entire week.
My first job was…
driving a blood truck…thought the logo was cool.
My favorite escape…
to reality is Habitat for Humanity.
My life…
has been full of opportunities which I strive to utilize and provide for
others.
I'm currently working on…
some sweet Men in Black dance moves for Dancing
with the Stars.
Always…
determined.
Never…
bored.
Favorite Quote…
"All we have to decide is what to do with the time that is
given us" – JRR Tolkien
Biggest Dream…
to do the right thing.
My Pet Peeve(s)…
extreme poverty.