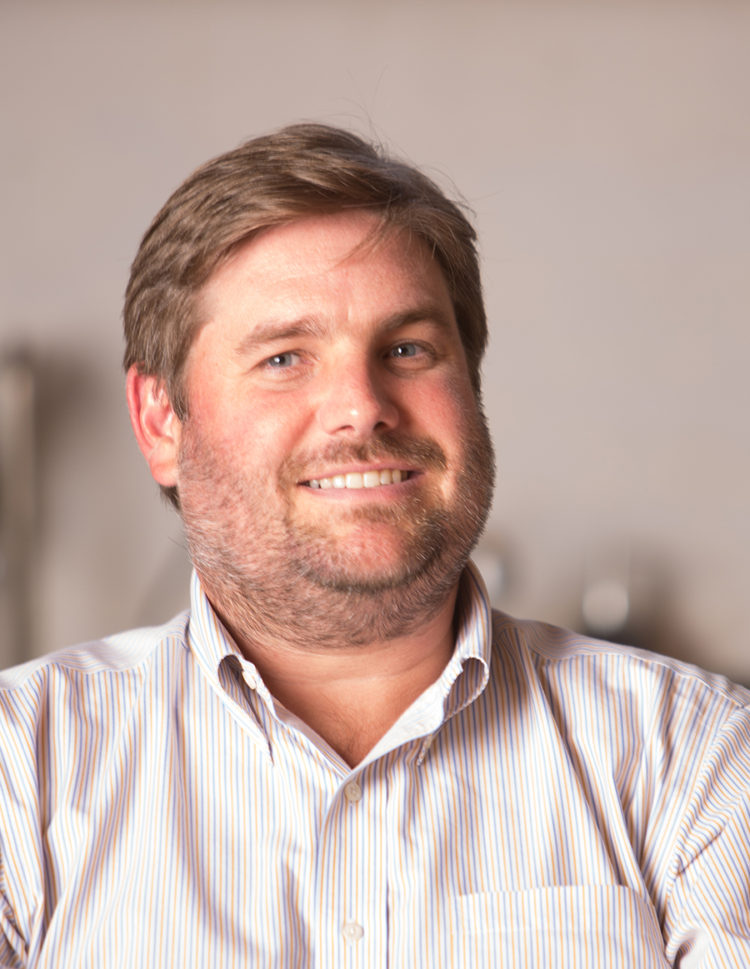 Name: Alvaro Sande
Age: 40
Title: Chief Operating Officer of Sencorp
Married/Single: Married
Kids: 2, Jose Antonio (13) and Sofia (9)
City you live in: North Phoenix
I was born…
in Santiago, Chile.
My favorite thing about Arizona…
is the people. It is a great melting pot of Americans with a small town feel.
I'm listening to…
Pink Floyd, Genesis and Mana. Music is my thing.
My family…
is the most important part of my life and my heart´s engine.
If I could have dinner with anyone, it would be…
my mother. She is the best person I know.
One thing I cannot live without…
would be my wife first and my tennis racquet second.
When I was younger, I wanted to be…
a professional tennis player.
I'm inspired by…
young entrepreneurs.
The one person who motivates me is…
my boss. He started from nothing and is still going strong at 80 years old.
If I could change anything in the world, it would be…
to stop hunger because nobody should die of hunger.
The perfect day would be…
sunny and spent playing tennis with my wife and kids in the morning, a nice BBQ with friends for lunch, an afternoon on the phone talking to my parents and in-laws, dinner with my sisters at a comedy club and the rest of the night with my wife.
My first job was…
as an operator in a shoe factory. I was 16 years old.
My favorite escape…
is Mercado Central – a famous seafood market in Santiago, Chile.
My life…
is good and full of surprises.
I'm currently working on…
providing Arizona with better affordable housing.
Always…
dream.
Never… lie.
Favorite Quote…
"Life is like a box of chocolates. You never know what you're gonna get." – Forrest Gump
Biggest Dream…
to make Arizona famous internationally – for the right reasons.
My Pet Peeve(s)…
is people using cell Phones during a nice conversation or shouting instead of talking.