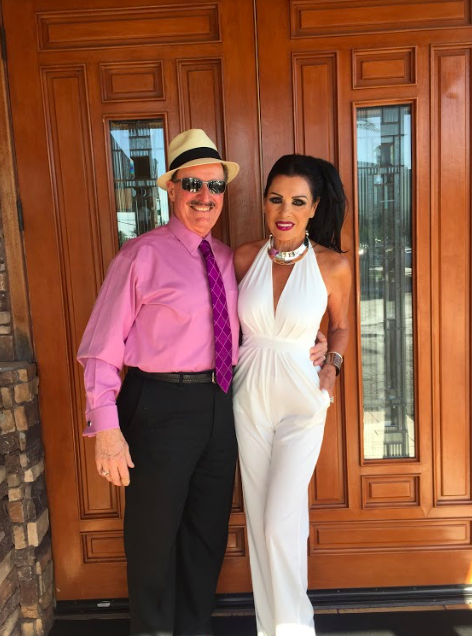 Name: Bobbie Walters
Age: 70
Title: Author of Ageless
Married/Single: Married
Kids: 0
City you live in: Scottsdale
A typical day in my life includes…
running 4 miles when I wake up, then swimming for 20 minutes and then I am ready to face my day.
My favorite thing about Arizona…
it never rains. I love there is sunshine almost 365 days a year, it matches my personality.
I am listening to…
anything 80's.
If I could have dinner with anyone, it would be…
Jesus Christ.
One thing I cannot live without…
my makeup.
When I was younger, I wanted to be…
a movie star.
I am inspired by…
all the beautiful young girls today.
The one person who motivates me is…
myself…I am my own worst critic.
My first job was…
a go-go dancer on the show Hullabaloo.
My favorite escape…
the beach!
I am currently working on…
a children's book about my cat.
Always…
take the best part of a human being and treat everyone the same.
Never…
isolate yourself.
Favorite Quote…
"A minute on the lips, a year on the hips"
Biggest Dream…
to have my book become a movie.
My Pet Peeve (s)…
when people have long, loud, conversations on their phone in public places.