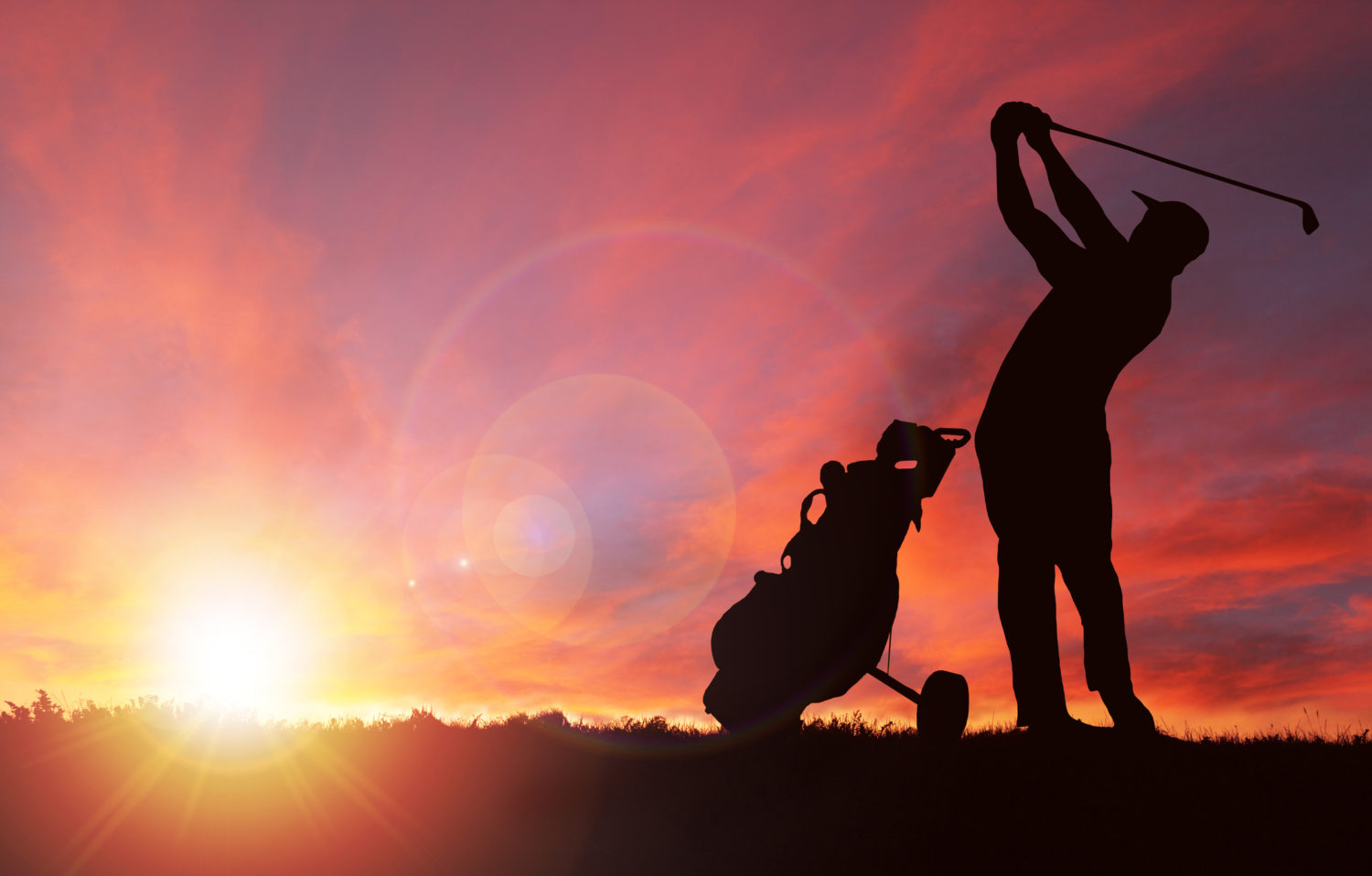 By Mike Poe, General Manager of Quintero Golf Club
As the country is urged to self-quarantine and avoid group gatherings, people are looking for ways to practice social distancing outdoors.
Golf has been deemed an essential business in Arizona and is one of the last few outdoor sports Phoenicians can play during the stay-at-home order. Luckily, the nature of the game already has social distancing built-in and provides players with several mental and physical benefits people may be longing for amid the ongoing pandemic.
Golfing isn't usually associated with improved health and longevity, but it's one of the best fitness activities out there. The benefits include mental stimulation, stress reduction, longevity, physical exercise and improved hearth health.
Quintero Golf Club, ranked one of the top public golf courses in Arizona, is experiencing an influx in rounds played since the beginning of the pandemic with more people hitting the links to clear their minds. The course's management has adapted new rules and protocols following the guidelines from the Center for Disease Control and Prevention, World Health Organization and additional federal and state authorities.
Here are tips for golfers to adhere to the recommended guidelines while continuing to reap all the mental and physical benefits while playing.
Walk the course. Not only is walking the course healthier overall, it's a better way to stay a respectable distance apart.
If you ride, drive solo. Sitting shoulder to shoulder in a golf cart with another player isn't social distancing.
Don't touch the flagstick. This should be a go-to precaution for every golfer on the course. Avoid grabbing the flagstick or holding it while others putt. The holes have been adjusted with a temporary interior shelf to help make it easier for players to grab their ball without touching the stick.
Skip the celebrations. Although this is part of the game, during this time all celebrations and contact with other players should be avoided.