The Embellished House is a unique shop located in North Scottsdale that specializes in unique one-of-kind finds. The store is luxuriously filled with vintage vibes and nostalgic beauty. The owner, Nancy Ruben, spends her time traveling the country and hand picking each rare item so that you may add them to your home for a taste of vintage authenticity. The shop is like no other and to truly experience all it has to offer, you have to pay it a visit. Below are 4 reasons you should head there now.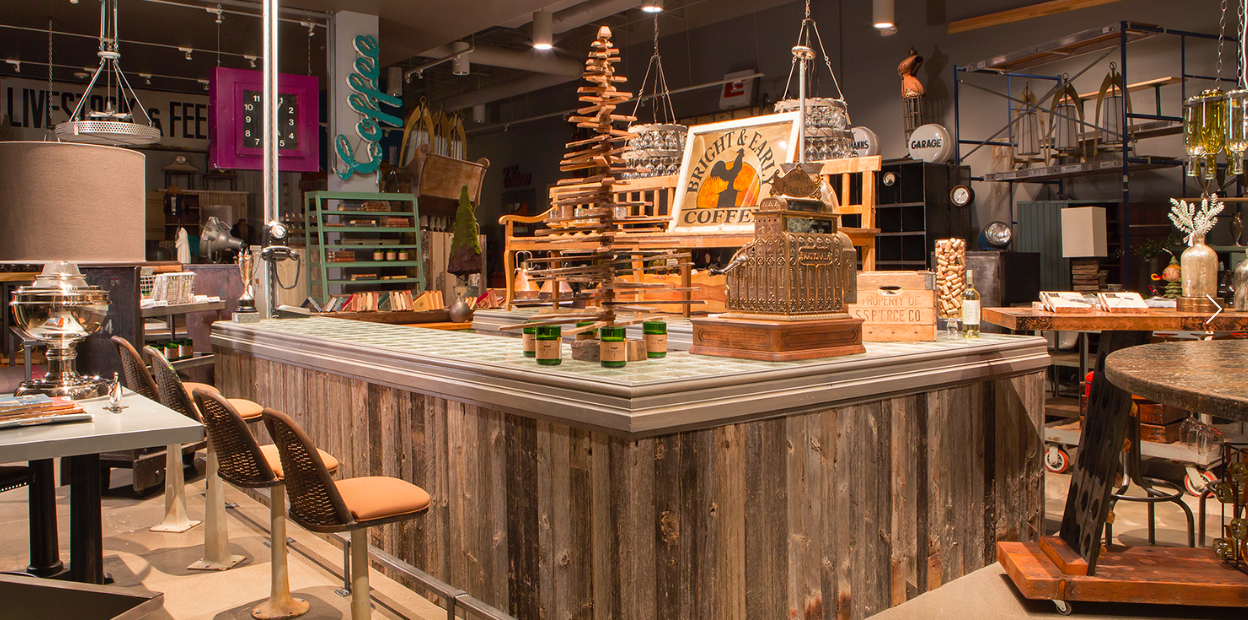 Atmosphere-From the moment you step foot inside The Embellished House, a sense of nostalgia and curiosity overtake you. Every nook of the store is filled with an endless amount of timeless finds. The vintage and antique pieces that fill the space give The Embellished House a truly classic feel.
Unique-Every item is unique. There are not rows and rows of duplicate items, letting you know that the piece you buy is yours and only yours. Not only can you revel in knowing it's one-of-a-kind, but you can also enjoy the repurposed wear and tear of the items and the unique stories that each piece holds.
Constantly Changing-Nancy is constantly traveling the country to find more pieces to add to her store. When one piece is bought it is replaced by something new and something different. Rest assured that if you visit The Embellished House today, in a short time you will have a whole new store to shop. No visit is the same, and there's always something new to peruse.
Authentic-Every item holds a story. Items like old windows from Chicago factories and tailgates from vintage Chevy trucks are just a few examples of the treasures you can expect to find at The Embellished House.
Visit The Embellished House today for an eclectic experience
Visit their website at www.TheEmbellishedHouse.com
Make sure to follow The Embellished House on Instagram: @embellishedhouse
15551 N Greenway-Hayden Loop Suite 143
Scottsdale, AZ 85260
(480) 991-2610