Yesterday's post was a roundup of all the awesome yoga retreats on the horizon (click here in case you missed it). Once you pick the right retreat for you, the next step is making the most out of it. To tell us how to do just that, I went to Stephanie Spence, a local yogi and certified teacher who's practiced yoga for 34 years, and the gal behind the award-winning blog, The Tales of the Traveling Yogini. Her dharma is to inspire and educate. Here Stephanie culls what she's learned from the many retreats she's attended so both retreat devotees and newbies (like me) can benefit…
"How To Get The Most Out Of A Yoga Retreat" by Stephanie Spence
Relax and let go. As soon as you leave home, determine to put all problems out of your mind. Tell yourself the more you allow your mind to focus on the joy of the present moment, the more you will be able to focus your world lens on having a meaningful experience. You can enjoy the wisdom, teachings, love and connectivity of other highly conscious individuals.
 Go with the flow. Decide before you arrive that you'll be open and willing to growth, but at the same time dwell in the peaceful place of knowing that you'll get exactly what you came for. If you have that expectation in place when you arrive, it will manifest. Enjoy the life-enhancing power of being part of a collective and creative process. Trust in the process. Allow. You came for a reason, it will be revealed.
Unplug to plug in. Disconnect from technology so you can reconnect to you soul. A yoga retreat provides the perfect opportunity to be inwardly attentive, to still the mind, feed the soul, and deepen your yoga practice… but that's not going to happen if you keep checking your phone.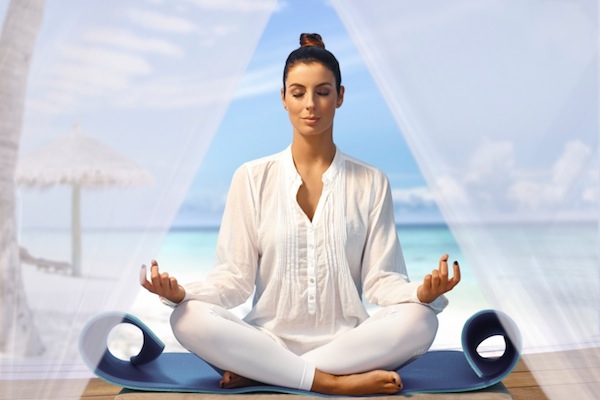 Have a plan and be ready to break it. Retreats and festivals have a lot to offer. Look at and schedule the things you want to attend before you arrive. There are no rules. You can take a break from what's on the schedule and go for a walk in nature. There are events in the evening like listening to uplifting music, spiritual movies and quality time with like-minded people. Always allow for the inspiration of the moment; don't be locked into anyone's agenda – even your own.
Take the time to journal. Keeping a journal is a great way to capture the inspiration from the week. Little by little the vision of the retreat will begin to fade when you return home; your journal will help remind you of the place of peace, the dreams and intentions you set forward, and the friendships and connections you made.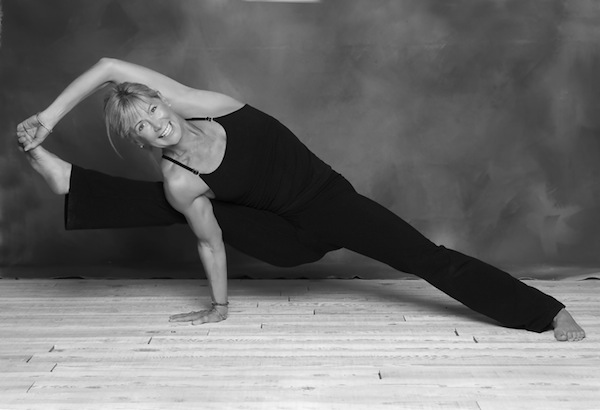 You can connect with Stephanie Feb. 7th @ 1:00 pm in Sedona, AZ at the Sedona Yoga Festival. She has staggering numbers to show how she helped the Sedona Yoga Festival utilize social media. Her workshop is called "Secrets of Social Media." She hopes to see you there! Or connect with Stephanie on twitter @stephanieyogini