Time management falls more into the lifestyle category than in fitness or nutrition but I believe it translates into living your healthiest life. We only have 24 hours in a day but we are expected to do it all. If you just go with the flow and don't have a plan on how to manage your time you won't be able to fit it all in. Below are some of my favorite ways that I keep my time management in check.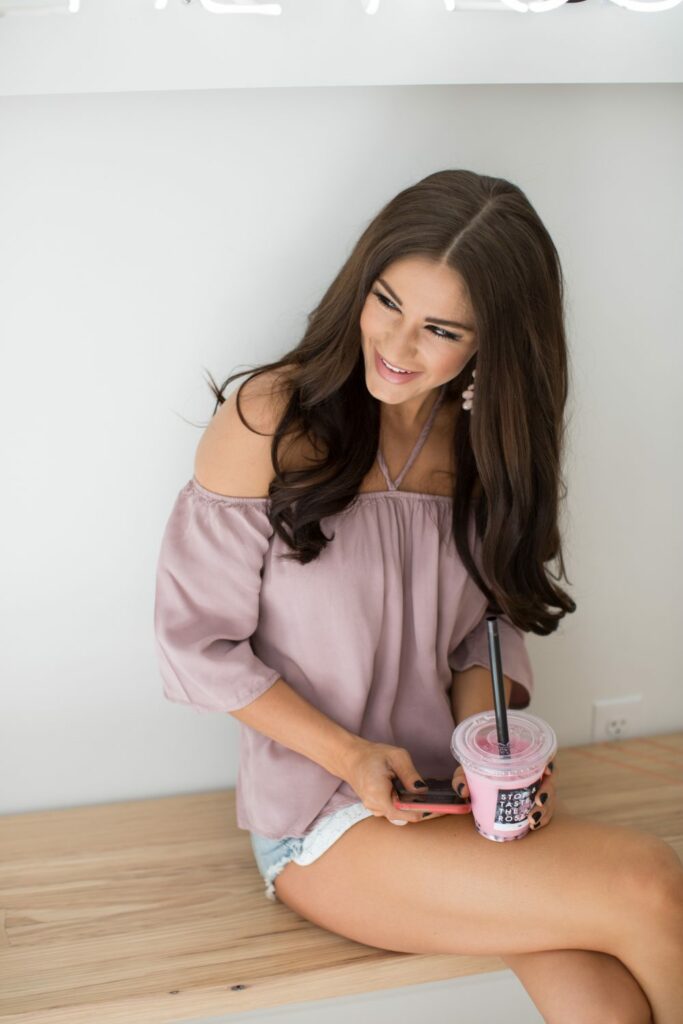 Time block: This is something I have just recently implemented but it has changed my entire day! I have been 10x more productive. I end up more focused and more motivated throughout the day. I have attempted time blocking in the past but it didn't work for me. The thing that made the difference was a timer. I set a timer for the amount of time that I have blocked out. When the timer goes off, I am done with that task. It has only been once or twice that I haven't finished the task at hand. In the past, I would take my sweet time, hop on my phone for a few minutes, browse the internet and then end up spending more time on that project then needed and I had to push back all of my tasks for the day.
Plan ahead: At night while I am laying in bed, I plan out my next day. This is when I set up my time blocks. This is a good way to make sure that I get everything done that I need to. I do it the night before so that I know if I need to wake up a littler earlier or if I am okay sleeping in. In the past, I would do this in the morning based off whatever time I woke up. It was more helpful than not doing but I would end up having to stay up all night to get everything done.
Factor in time for the unexpected: Most days I get a little crazy and plan everything down to the minute. This throws me a curve ball when things take longer than I expect, an emergency occurs or there was something important that I forgot about. I now try to leave myself a little wiggle room for when those events occur.
Prioritize: Do the most daunting task first. Don't leave it until the end because then you may or may not end up getting it done. Also, when deciding what tasks get the highest priority, think about your goals. Ask yourself, does this get me one step closer to my goal. If yes, move it to the top. If no, it can wait.
Schedule your workouts: Now back to the fitness side of things. Plan your workouts for the week and treat the like important meetings that you have with yourself, and you CANNOT cancel! It is really easy to get in the work mode and push back your workout until you just chalk it up to a loss and don't do it at all.
Let me know what ways you manage your time!
Madison Murray is a certified personal trainer, a group fitness instructor, a certified sports and exercise nutrition coach and a certified functional strength coach. For more information head to madfitaz.com or check her out on instagram at @mmmadisonmurray.