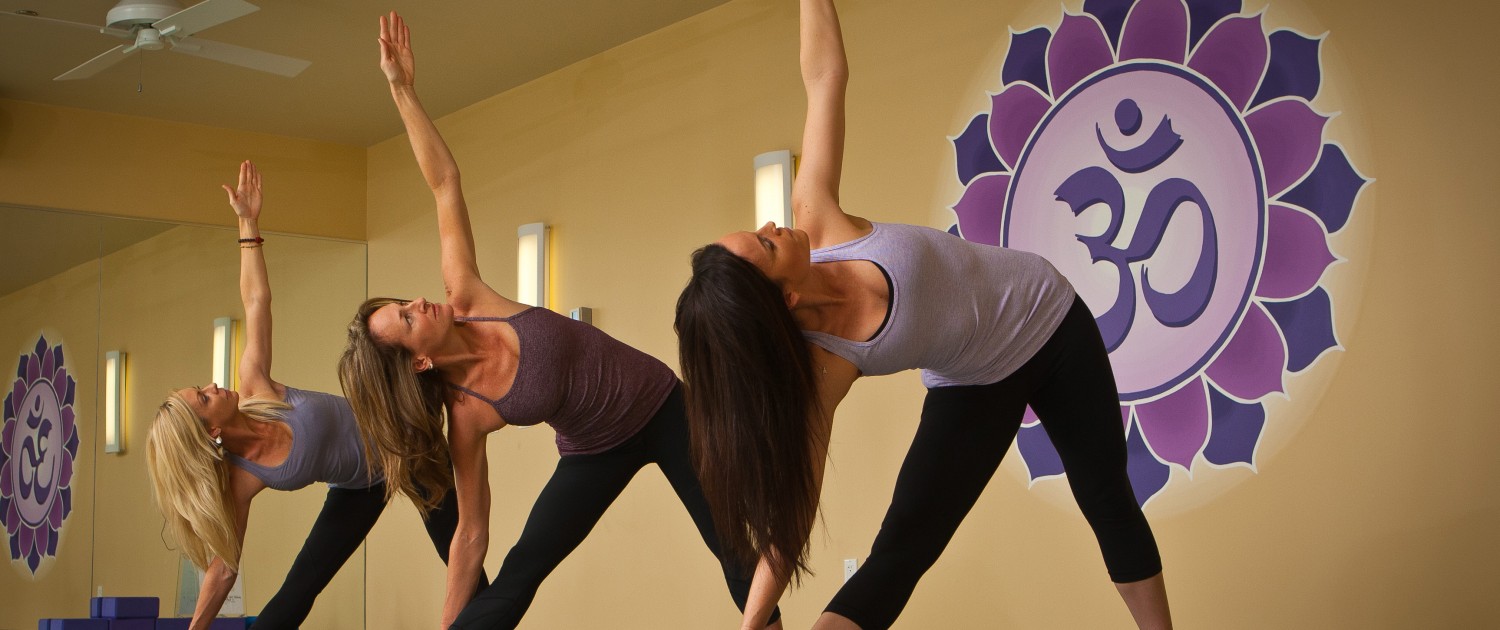 By: Julie Xander, DC Ranch Village Health Club & Spa
So what is exactly is Yogalates…? 
Yogalates is best described as when the East meets the West, because it energetically merges the practice of yoga from the East with the Pilates method from the West. It serves as a combination of yoga postures and mat Pilates techniques, making Yogalates a mix of of two of the most popular fitness classes.
Over the years, I've taught many formats of group fitness classes and Yogalates has always been one of my favorites. It's the best of both worlds to incorporate both yoga and Pilates into a workout!
There are so many benefits in adding a Yogalates class to one's regular exercise schedule. Some of these benefits include, improved posture, increased flexibility, stronger core, stress alleviator, and greater body awareness.
During class, the yoga and Pilates compliment each other as the student transitions between standing postures, balancing poses, inversions, core work, upper and lower body exercises. The mind also stays focused on the yoga and Pilates breathing techniques.
Equipment used in a typical Yogalates class would be foam roller, weights, rings, bands, and inflatable balls.
Is a Yogalates class for anyone? Absolutely! Whether you are a beginner, pro, pregnant, or less mobile, we are all at different fitness levels.   The student adjusts the class to their ability, and therefore it's success all around.
The Village Health Club & Spa has four participating locations in the Camelback, Scottsdale and Chandler area. To find the nearest Village Health Club and Spa and see the full Yogalates schedule at the Village, visit www.villageclubs.com.