I have to admit, I've always been an ANTI-Selfie person.  Why would I take a picture of myself?
However being a fitness blogger, I started to realize people think your hiding something if you don't post a selfie every now and then (even though I have seen some amazing selfies that look nothing like the person but hey that's besides the point).
The other day my Dad was even talking to me about selfies after Ellen took one on the red carpet, so I thought I would give it a try.  How hard could it be to take a good selfie?  Well this is how it went……
If you think that's bad, it continued to get a little worse, maybe cause I'm lefty?…
Then It Happened, I got a snapchat from my beautiful niece Eliza of this:
Yup #TheSELFIE by GabbaGoods.  There it is, the Solution to the bad #SELFIE.
http://www.amazon.com/gp/search/ref=as_li_qf_sp_sr_il_tl?ie=UTF8&camp=1789&creative=9325&index=aps&keywords=the%20selfie&linkCode=as2&tag=lilola04-20
Feeling so thankful for my beautiful niece, if it wasn't for her I would never know what the cool kids are doing now adays.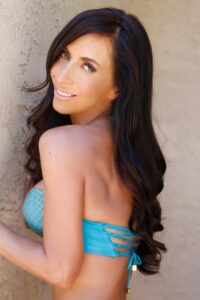 Lift, Love, Laugh….. But first,
"Let me take a #SELFIE"
http://m.youtube.com/watch?v=kdemFfbS5H0 Chainsmokers 🙂
and Toniann