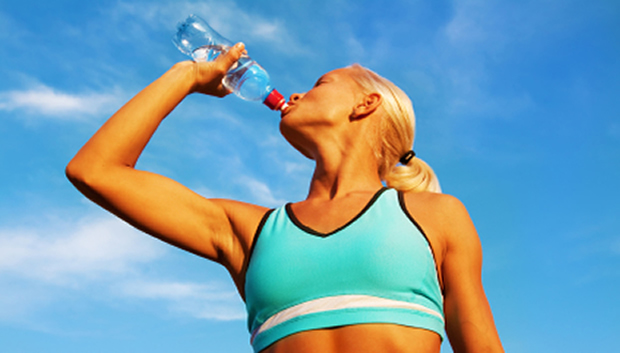 With the new year's arrival, make like your bicep and get strong!–Ok, so our puns could use some work–But in all seriousness, what better way to succeed in 2017 than to list out a few tips that may help center your zone? It's light and easy and most importantly, factual. A few gym 'rules' may actually be the key to unlocking your fitness success! Here is our list of Fitness Dos and Don'ts.
DO have a plan.
DON'T rely on exercise alone.
DO be mindful of food intake and portion control.
DON'T compare your results to other's.
DO stay accountable.
DON'T stray from goals.
DO venture out of your comfort zone.
DON'T obsess and stress.
DO move everyday.
DON'T sacrifice tomorrows for right nows.
DO make it a lifestyle.
DON'T try to overcompensate.
DO work out safely and steadily.
DON'T strain your body.
DO stretch and get adequate rest.
DON'T be afraid.
ALWAYS kick some serious butt!
Cheers to 2017 and let the new year ring in a lifetime passion of health, wellness and fitness!