It's not every day that a pro cyclist spills all his racing secrets. Well, today is no ordinary day! Celebrated cyclist and coach Robbie Ventura is not only serving as emcee and race participant for Trails 4 Trials, the inaugural charity ride to benefit Gateway for Cancer Research happening September 28th, but he's here to tell us all how to have a smoother race day. Read on for his top 5 tips…

1) Being relaxed and comfortable on the bike is the first step to success. Practice maintaining a straight line by looking further ahead rather than right in front of the wheel.
2) There are two components of nearly any training plan: volume and intensity. For the vast majority of riders, volume is going to be the most important training factor for this and other long distance events. Your most important weekly ride will always be the long, progressive endurance ride. Try increasing your ride about 5 miles from week to week when training for a 100-mile century ride.
3) Always start the ride with at least one full water bottle. And if you'll be riding for longer than an hour, bring two. During riding, drink every 10-15 minutes, and you should go through about one bottle per hour.

4) A steady pace throughout the ride will help to ensure that you remain strong at the end. Use the 'talking points' to gauge your pace. At an easy pace, conversation should be possible. At moderate, it should be hard to speak in full sentences. At a hard pace, it should be difficult to speak more than a few words at a time. Vary your pace throughout the ride to sustain all the way through.
5) While riding, shift gears frequently to maintain an appropriate cadence over varied terrain. A faster cadence in the range of 85-95 rpms will be more efficient than a slower cadence of <80 rpms because it will require less muscular force on each pedal stroke.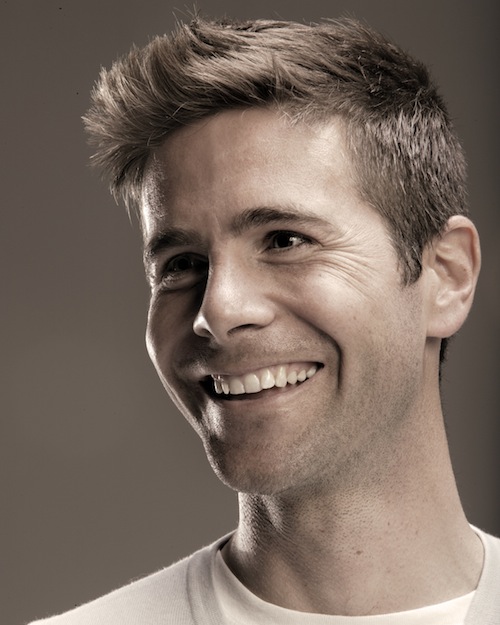 To learn more
Join the race on September 28 to ride for a reason – cancer research. Great course, fun ride and will raise money for cancer research. 25 – 50 or 100 mile race! For more information and to sign up, visit www.trails4trials.org.