Steve LeVine Entertainment & Public Relations will be celebrating eight fantastically successful years at Old Town Scottsdale's new premiere entertainment venue, Livewire, on Saturday, March 7. The party will feature the re-launch of Scottsdale Fashion Week (SFW), runway shows by the industry's largest brands, sweet treats and live music headlined by top-charting dance music DJ and producer, Seven Lions. Entry is complimentary for the anniversary party, including the Seven Lions show with an RSVP before 10 p.m. for guests 21 years and older. RSVP at Sletickets.com. Doors for Seven Lions open at 10 p.m. for guests 18 years and older.
SLE will also be toasting to the acquisition of the iconic SFW and the return of the once highly anticipated annual event coming to the Scottsdale Spring 2016. The new Scottsdale Fashion Week will be an annual stylish and star-studded event expected to attract thousands of attendees anxious to see the season's hottest collections. The week of events will bring together designers, buyers, media, stylists, celebrities, VIPs and special guests to participate.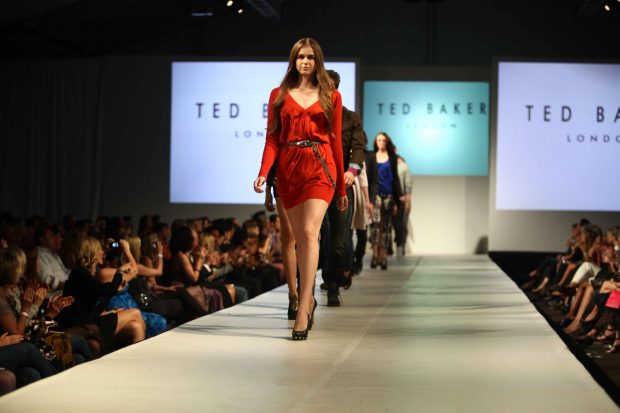 "We are proud to celebrate eight years of bringing high-quality events and entertainment to the Valley," says Steve LeVine, chief entertainment officer of SLE. "We pride ourselves on staying innovative and creating one-of-a-kind experiences, which is why we are excited to call SFW our own and rebrand this stylish event with fresh new ideas that we are sure fans of the fashion scene will enjoy.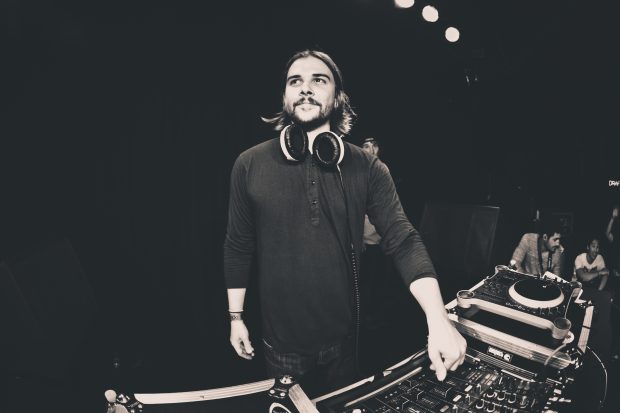 California DJ/producer Jeff Montalvo, a.k.a. Seven Lions will end the night of festivities with a bang. He has found growing success since introducing his contest-winning remix of Above & Beyond's "You Got To Go" in 2011. In August 2013, Seven Lions released his original mix "Strangers" with Myon & Shane 54 featuring Tove Lo which received over one million plays on SoundCloud and continues to rise the electronic dance music charts. After the announcement of his upcoming EP "The Throes of Winter," Seven Lions recently released the first single, "Loose Myself" featuring Lynn Gunn.
For more information, please visit Slentertainment.com.