Photo courtesy of Jacob Tyler Dunn Photography
You can never have enough options for breakfast, and as far as we're concerned, in Scottsdale, your choice of breakfast spot is just as crucial as your choice of nightclub. So why not make the choosing easy? BRKFST in Old Town Scottsdale doubles as a breakfast joint and a nightclub. Recently celebrating their grand opening this past week, the restaurant & bar is set for some great nights that turn into even greater mornings. Located where American Junkie used to be, BRKFST is one of the first for it's new owner Nicholas Lee. Previously having worked for Relentless Beats you know you can expect to be experiencing top-notch sound quality from some stellar DJ's. Featuring a Hawaiian inspired menu, BRKFST looks to be a unique addition to the popular Old Town scene. While BRKFST is set to be open Monday through Friday from 7am-4pm, the nightclub portion will only be open on Wednesdays, Fridays, and Saturdays from 9pm-2am. We figure that's the perfect excuse to follow up those two (or 10) cocktails with some eggs benedict…or another cocktail.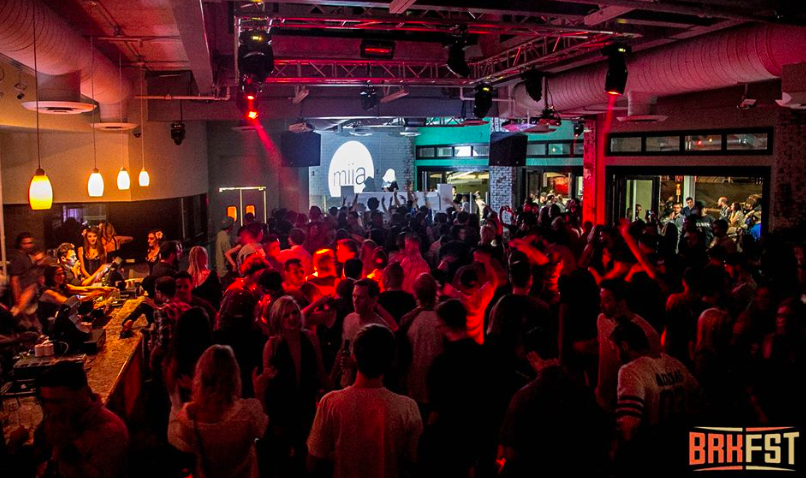 Photo courtesy of Jacob Tyler Dunn Photography
Jump over to their website here to peruse their tasty menu, read about upcoming events, or browse their gallery of photos.
-By Suzanne Koch