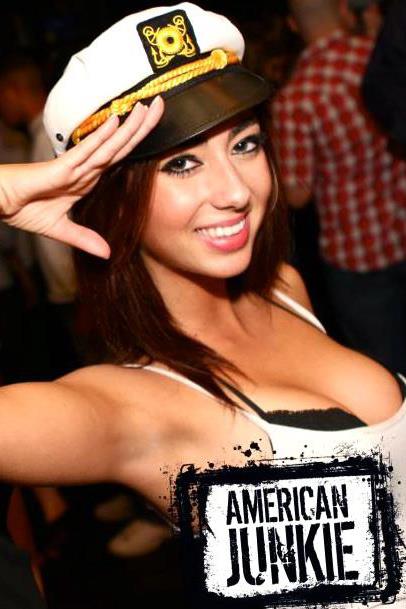 by : Elizabeth Ninivaggi
"Get to Know the Staff" is back this week with, Camille Riley, bottle service waitress at The Mint. Meet the people who make the famous nightlife scene of Scottsdale possible.
Job: Bottle service
AFM: What's your story? How did you get your start in the nightlife industry? 
Camille: I got my start in the industry serving at Axis-Radius when I was 19. A few months after that, Rachel Redman and I landed a job at American Junkie as the wheel girls (aka party starters). I left both of those jobs when I traveled to Europe to study abroad in Barcelona for a semester. The Mint threw me my welcome back party and then offered up the position.
AFM: What makes you great at what you do? 
Camille: I'm great at what I do because I'm passionate about it. I consider my job to be much more than serving drinks. It's also about being an awesome host. What makes me different from the average industry girl is the value I place on customer satisfaction. I strive to ensure my tables are all smiles.
AFM: Why should customers want you as their server?
Camille: I always give my clients special treatment. My customers get to feel like the ultimate VIP, every time.
AFM: What do you love most about your job?
Camille: What I love most about going to work is that I'm always excited to start my shift. I really look forward to seeing our regulars and meeting new clients. Everyone is there to have a good time and after a few drinks, people aren't shy about it.
AFM: What do you like least?
Camille: Not having weekends off. My job rarely feels like work though. How many people can honestly say that? I never forget how lucky I am.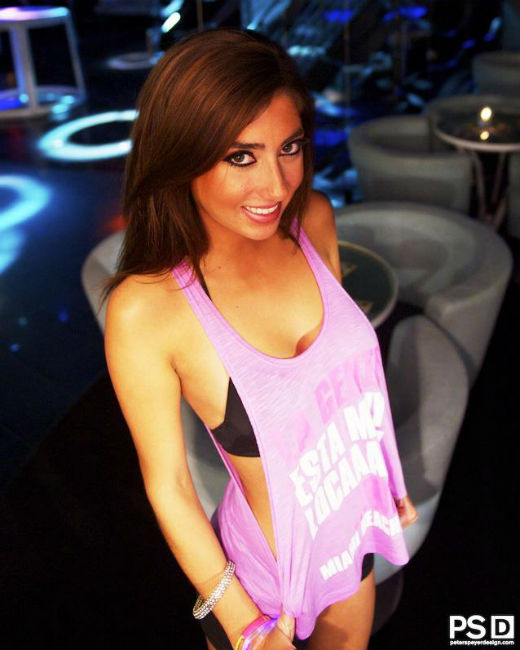 AFM: Do you have anything else going on? What are you doing in your free time?
Camille: I'm a full-time student at Arizona State with a major in communications and a minor in special event management. When I have time off you can find me listening to music, practicing yoga, having fun at local events, traveling the world, and indulging in fine dining.
AFM: What are some of your favorite local spots to hang out at?
Camille: The Mint, Hi-Fi, and RnR – hands down.
AFM: Everybody has "their song" when they're out that they want to hear, what's yours?
Camille: As someone who is passionate about music, I like to stay up to date so "my song" is constantly changing. I would have to say that my newest favorite would definitely have to be Luciana – U B The Bass (J-Trick & Uberjak'd Remix).
AFM: It's your day off, you have to work tomorrow and money isn't an object. What are you doing?
Camille: Crossing something else off my bucket list. If money wasn't an object today I would take all of my favorite people on a private jet to the Caribbean and go yachting. I'm about that life.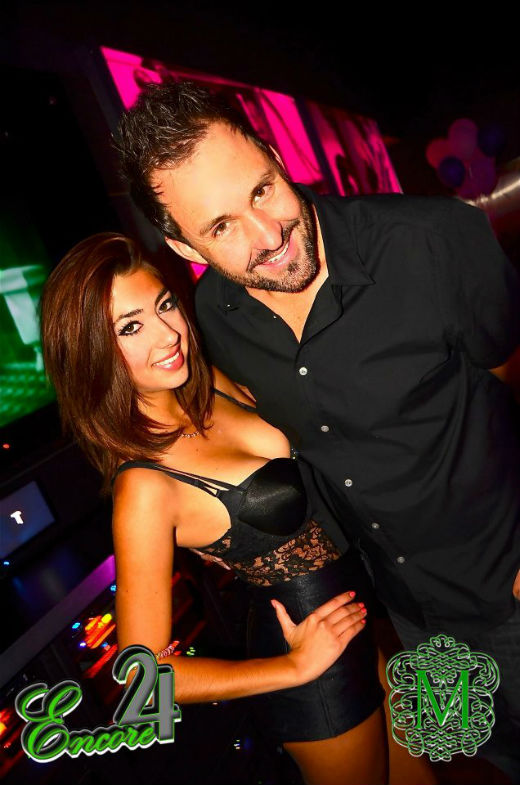 Follow Elizabeth on Twitter @elizzz15