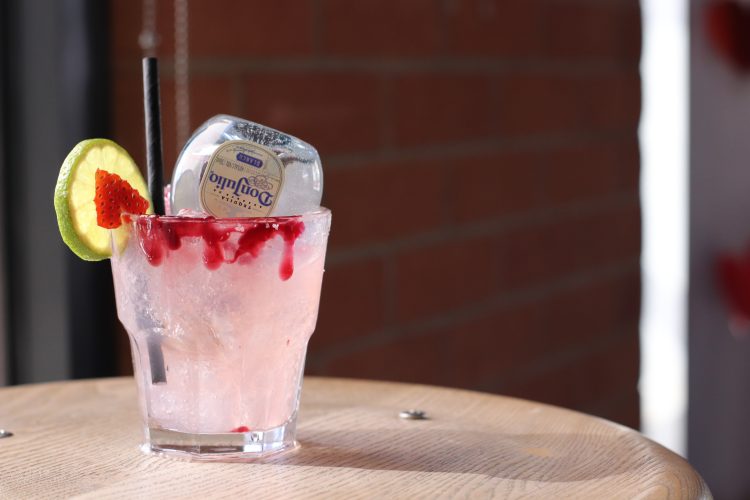 Get your limes ready because it's almost February 22, aka National Margarita Day! Moxy Tempe will celebrate the thirst-quenching holiday by offering up food and drink specials plus entertainment all night long. Think tequila flights, karaoke and tacos. How could you go wrong?
Drink specials include frozen watermelon margarita with mini bottle of tequila ($14), cactus margarita with agave ($12), CoronaRita ($14), Mexican beer buckets (5 beers for $20), tequila flights (4 shots for $15) and margarita flights (4 shots for $14).
Food specials include Ole Mole ($10) and Menagé Tacos ($9).
Entertainment includes karaoke, live music, Moxified Pin the Tail on the Donkey and Drink and Draw (adult coloring books).
For more information, click here.