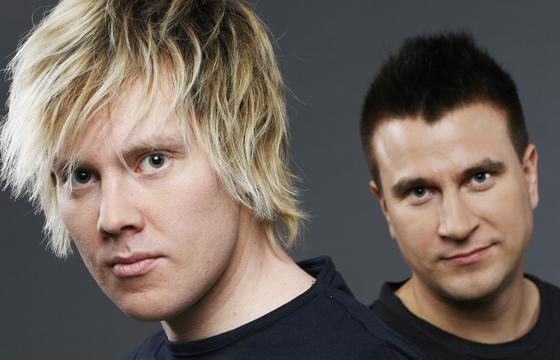 In the second instalment of Tea with Anjuna, the label sits down with their favorite Finns Super8 & Tab and puts them in the hot seat with some of your questions. With a new single coming up on Anjunabeats, inclusion on "Anjunabeats Vol 10″ and a new digital compilation out this week, they were ready for a well earned cup of tea and a sit down!
[youtube id="kf6cqmKKXCc" width="600″ height="350″]
Grab their latest podcast as a free download below!