There is no doubt that fashion blogging has become a huge industry in itself and that the opinions and voices of bloggers are becoming more and more important. More than likely you, our lovely AFM Style Files readers, have a few favorite blogs and bloggers that you follow on a daily or weekly basis. It can be said that fashion bloggers have become fashion celebrities in within the blogging community (some blogs reaching millions of page views a month) and with that has come some very famous blogger-style trends.
I thought it would be fun to share a few of these trends with you… Go ahead embrace your inner style blogger!

photo: hellogiggles.com
The topknot is my favorite blogger trend and one that I have adopted into my daily routine (literally). Not only is this trendy do easy to accomplish, it takes very little time and no matter the size, the shape, or the mess…it is always chic. Check out a tutorial here by Hello Giggles.
The cardigan and skinny belt is a go-to for any blogger and it is also a great way to make an out fit a bit more interesting  without too much effort. This is a favorite among OOTD (outfit of the day) bloggers and with good reason. Here are a few ways to wear this look: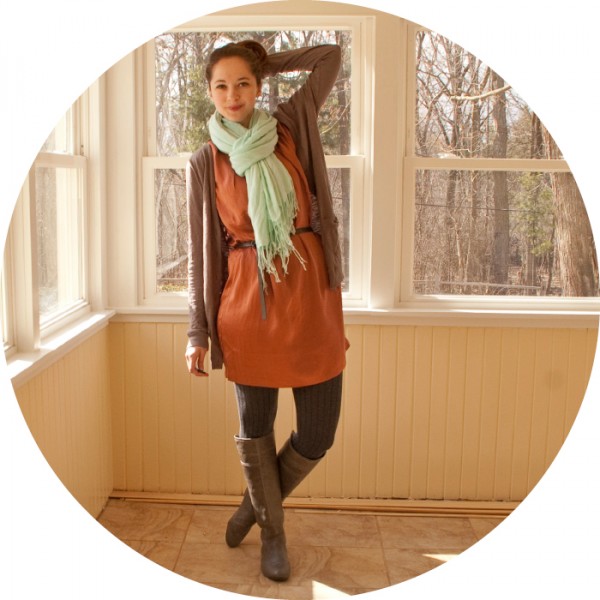 photo: dash dot dotty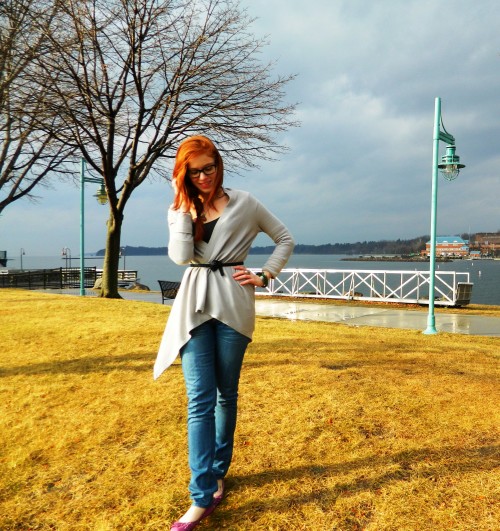 photo:Wore Out
Add a scarf to any outfit and you are set. Really any fun, crazy, bright, printed scarf will do. Of course you must first practice the scarfing techniques… These are the most popular ways in which to wear your blogging scarf or more specifically 12 ways to wear your scarf via In The Loop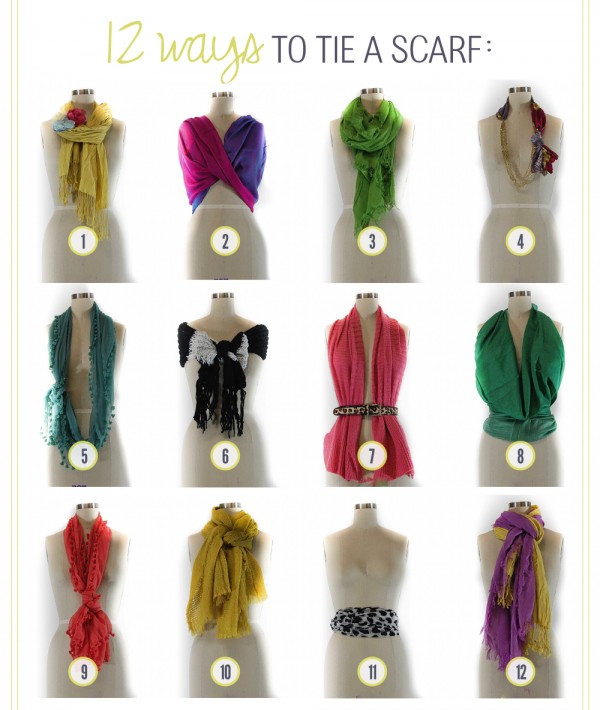 Much like the top knot, the sock bun is a fairly new phenomenon among the blogging community thanks to Lauren Conrad, reality TV star and soon-to-be beauty author. Beautylish gives a simple tutorial that will have you rocking your own sock bun in literally minutes.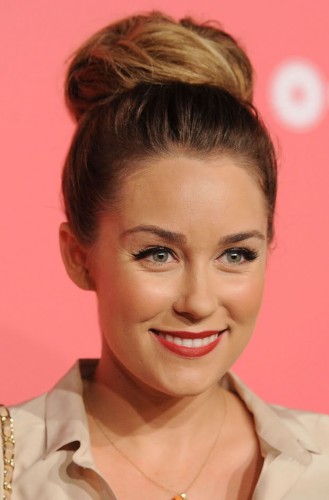 We could not end this blogger trend post without touching on one of the most popular trends–the DIY manicure. I will admit that this is one of the trends that I am actually intimidated by. I mean not everyone has a steady hand or the time to devote to such adorable and cute nails. However I can manage to do what I call the "accent nail." All it takes is choosing one finger on each hand and painting it a different color from the rest! So easy.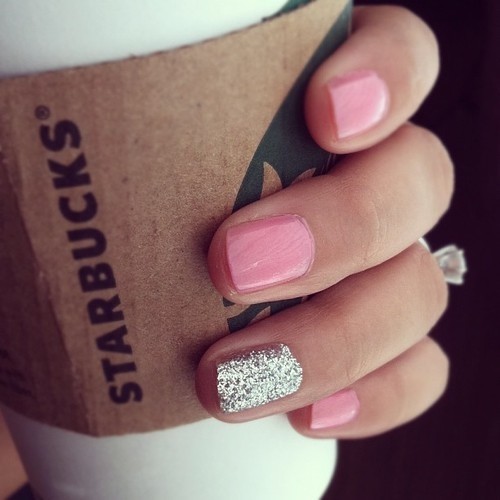 Photo: Riches for Rags
By Kristianne Young