Let's talk fashion news image edition today. If you haven't heard, there have been a lot of rumors surrounding fashion images and photographs these past few weeks and some of them turned out be true…while others not so much.
The fashion world was up in arms when Heidi Slimane changed the YSL we know and love to Saint Laurent Paris, but we got over it like we do every time there is a new Facebook update. Now, he is antagonizing us with his "Saint Laurent Music Project," which features the notable and notorious faces of Courtney Love, Marylin Manson (yes you read that right), Kim Gordon and Ariel Pink. You have to admit the Saint Laurent pieces look kind of fantastic on them—I've never seen Marilyn look so chic.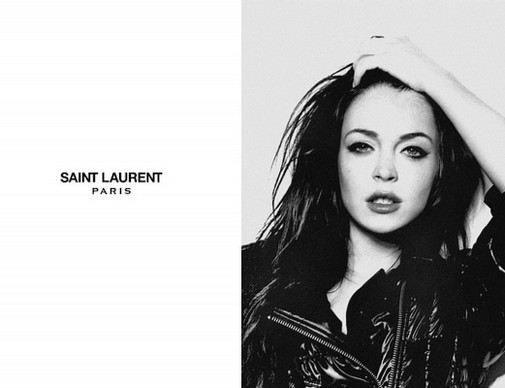 Lindsey Lohan was one of the many fake photos leaked for this project, but given the lineup it wouldn't have been that far fetched.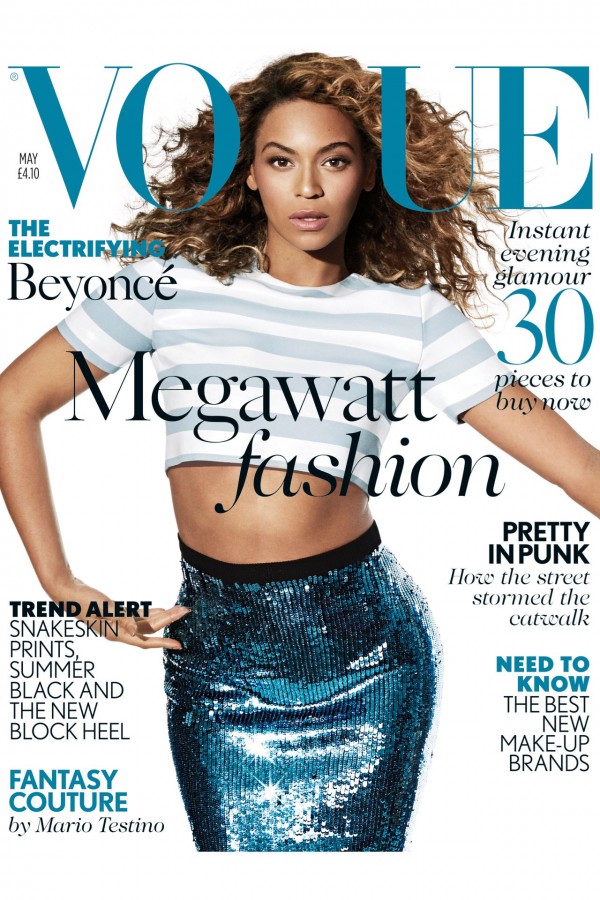 Remember when everybody wished that the Vogue UK cover of Beyoncé were real? Well, it was, or should I say it is. Yes, Queen B is still on top, not that we were actually questioning that, with her amazing post-mommy midriff. Really how does she do it? I especially appreciate that the fashion magazine showed a more natural side of the famous songstress.
While Beyoncé was toning it down on Vogue, little Miss Emma Watson was doing the exact opposite during her photo shoot for British GQ. Emma is rocking the infamous Pretty Woman dress (and no we are not talking about the red one… ), and staring at us like we are that shake she is holding in her hand. I wonder what Aunt Julia thinks of this?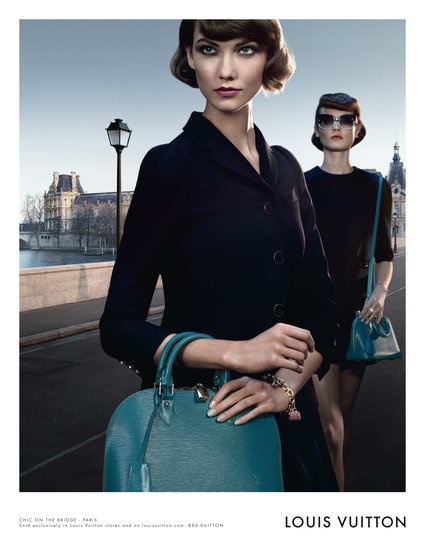 Louis Vuitton gives us their newest ad campaign for their "Alma" bag. Steven Klein photographed Karlie Koss, Daria Strokous, Jac Jagagciak, and Iris Strubegger on famous bridges in Paris, New York, and Shanghai carrying the "Alma." The tagline aptly, "Chic on the bridge."
By Kristianne Young