Mark your calendars fashionistas, Scottsdale Fashion Week (SFW) kicks off next Wednesday, February 21, through Sunday, February 25 at various luxury venues in Scottsdale.
The must-attend fashion event brings together the who's who in the local fashion industry, from designers, buyers, media, and stylists to celebrities and VIPs, to see the latest from luxury brands and designers.
For the first time ever, SFW will host an exclusive pre-opening event at a private residence in Paradise Valley taking place on Wednesday, February 21 at 6 p.m. The invitation-only extravaganza is titled "Art + Fashion," and features the artwork of artist, Gilda Garza and an exclusive runway show by nationally renowned designer, Nicole Miller. A very limited number of tickets will be available for purchase.
Opening night of SFW will showcase looks by Contessa LA with a runway show taking place Thursday, February 22 at 7 p.m. at Mercedes-Benz of Scottsdale located at 4725 N Scottsdale Rd. Contessa LA has been featured in top fashion magazines including Vanity Fair, L'Officiel, Essence, Prestige International Magazine and more. The brand's main focus is to make women feel confident by outfitting them with luxurious fashion pieces that accentuate the beauty of the female figure.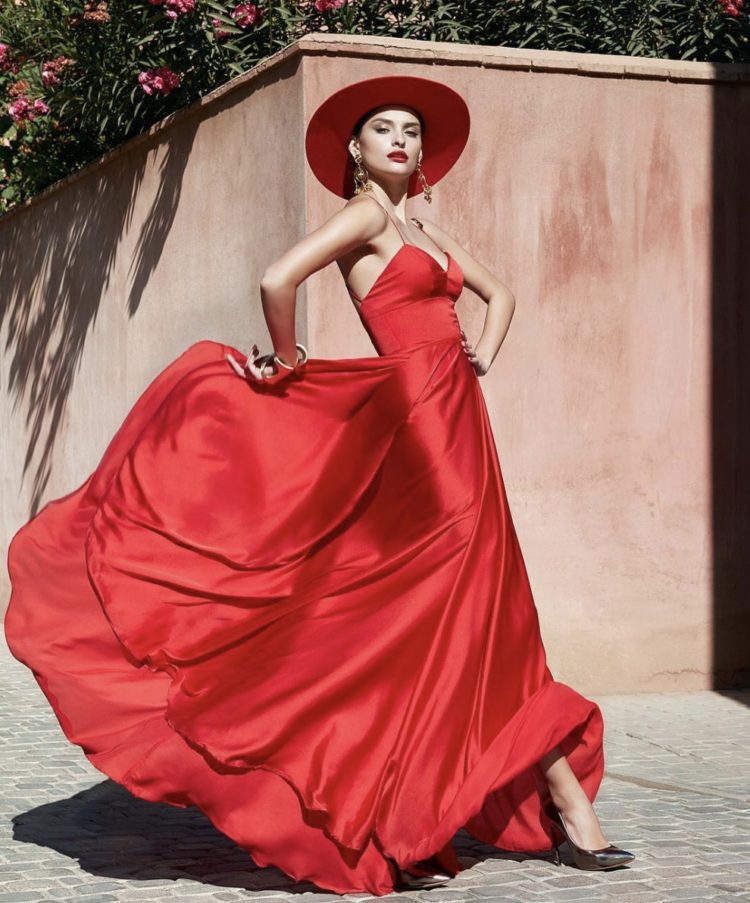 On Friday, February 23, the fashion festivities continue with Splash into Beauty, a poolside beauty exposition at W Scottsdale's WET Pool Deck featuring local and national beauty brands. The event takes place from 12 to 5 p.m. Later that evening, guests will be treated to Splash into Swim, a luxury swimwear runway show featuring looks by Trina Turk, Mr. Turk, Salty Mermaid, Montce Swim and W Store, presenting designs by Vitamin A, Luli Fama and TravisMathew. Doors open at 8 p.m. W Scottsdale is located at 7277 E Camelback Rd, Scottsdale.
On Saturday, internationally renowned designers Trina Turk and Mr. Turk will showcase their latest ready-to-wear collections and host a pop-up shop where attendees will have the opportunity to purchase some of the looks featured on the runway. The shop will be open prior to and after the runway show. Trina Turk's clothing has been worn by many celebrities, including Taylor Swift, Viola Davis and Carrie Underwood, to name a few. The festivities will take place at Mountain Shadows Resort, located at 5445 E Lincoln Dr., Scottsdale. Doors open at 6 p.m.
Finally on Sunday, SFW will come to a close with the Fashion-A-Bowl after party starting at 9 p.m. at Skylanes, located at 7320 E Indian Plaza, Scottsdale.
To purchase tickets to Scottsdale Fashion Week, please visit www.scottsdalefashionweek.com. Please note that SFW is 21+ only!