Even though I was not one of the masses to watch Full House (except for maybe when I was in a periodic John Stamous mood) and I had no idea for years about the empire that Mary Kate and Ashley were amassing with their girlish goodies for youngsters and tweens, but I have made it crystal time and time again how I feel about the grown up Olsen Twins and their penchance for design. The Row is in my top two… and Elizabeth and James seems to turn out non-stop wearable cuteness 24/7. Now the dynamic but pint-sized duo brings another level of accessibility to their design empire with Olsenboye. The collection is an ultra-affordable, easy to wear collaboration with JC Penney's. With the latest on point trends and must buy options including boyfriend blazers, sweet floral tunics and comfy denim this line is definitely a win-win!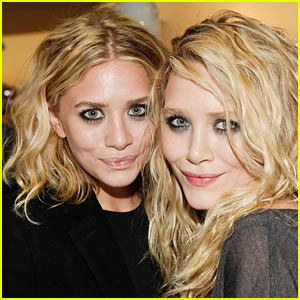 Web sites like Who What Wear www.whowhatwear.com even have virtual virtual wardrobe features that let you create looks from the comfort of your own laptop. Olsenboye is clearly the younger California cousin of Elizabeth and James and while the aesthetics might tend towards a teen or twenty-something there are plenty of great staple items that will mix well with any wardrobe at any age. And the best part, the most expensive items run around $60…and those are the shoes! Tees, handbags and denim run in the neighborhood of $15-$30… now that is something to swoon about. The O twins collaborated with shoe maestro Steve Madden and came up with a slew of gotta haves budget conscious or not.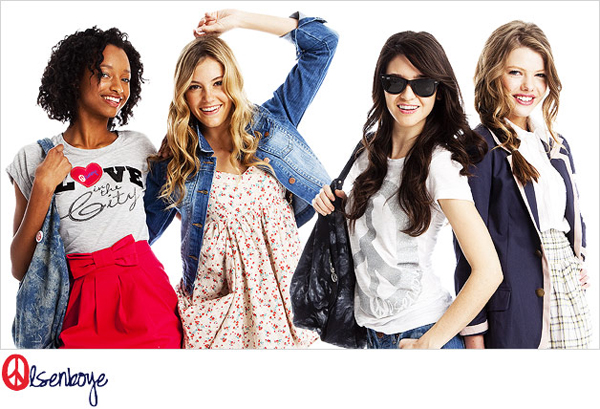 I absolutely love the crisp white button up from the spring collection along with the darling tees and jackets. Of course the lace up spectators are a must have this season and these are too cute. And who can be without a floaty little dress when the thermometer reeks of 90+ degrees.


If you pop onto the website olsenboye.com you'll find a beachy keen video with the summer collection all revved and ready for the taking. The summer offerings are chock full of fitted little tees and strappy casual dresses along with cute and comfy sandals galore.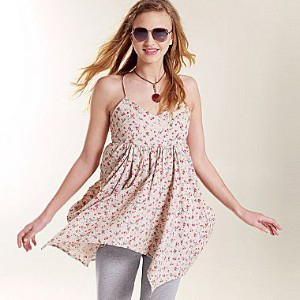 But if that's not floating your boat completely, no where does it say that you can't do a high low mix of MK and Ash all the way around… how about this Elizabeth and James factory romper with any of the shoes in the Olsenboye arsenal…not too shabby.