Style Files would like to send our thoughts, prayers, and condolences to all of those who have been affected by the Boston Marathon situation yesterday. After such a sad and horrific event, it seems odd to carry on with the newest trends or the hottest nail polish colors of the season– there a people hurting out there. That's why today we want to focus on all of the good things the fashion and beauty industry is doing around the world and how you can be a part of it.
The CFDA has partnered with Donna Karan's Urban Zen foundation for Fashion For Haiti: One Million Hearts auction on eBay. Nearly 150 designers have put their personal touch on locally-crafted Haitian papier mâché hearts that were generously donated by DKNY.From April 22 – May 2, each personalized designer heart will be auctioned off exclusively on eBay, the world's largest marketplace and cause commerce leader. The net proceeds of Fashion for Haiti: One Million Hearts will be used to support the Urban Zen Foundation's efforts with Haitian artisans – promoting economic development through job creation and vocational education, helping raise awareness and highlighting the creativity of the artisans of Haiti.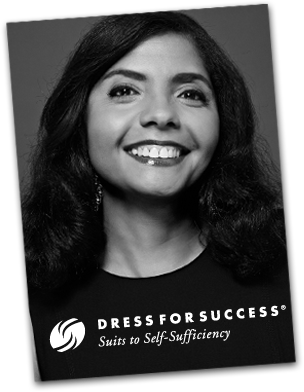 In love with Bobbi Brown cosmetics? Us too! We also love that Bobbi and her company donate funds to Dress For Success and Broome Street Academy year-round. Now you can feel good knowing that you're helping women and students when you pick up your favorite BB blush or lipgloss.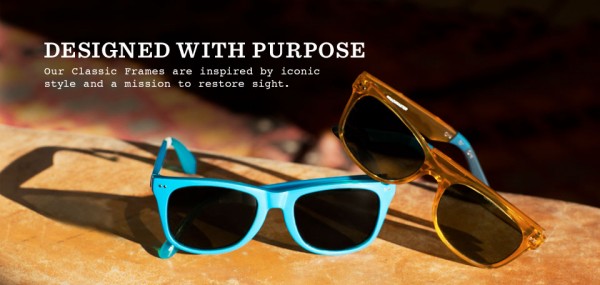 We all know and love TOMS 'One-For-One' shoe program: for every pair of shoes you purchase a pair finds its way to a person in need in one of over 50 countries. Now TOMS is taking it one step further and providing sight! For every pair of eyewear you purchase, someone quite literally receives sight via eyewear, surgery, or medical treatment.
By Kristianne Young