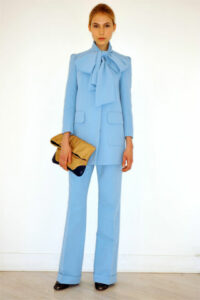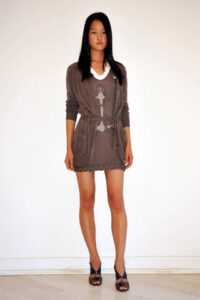 Being in fashion, people often ask me why designers even bother to send out models in looks that in the real world, would look downright ridiculous. But one of my favorite things about the increasingly popular resort collections are their wearability. The fun, unfussy frocks are perfect for that January vacay and don't need any sort of "artistic" interpretation. 
As usual, the 3.1 Phillip Lim collection of resort 09 looks totally captivated my attention. Not to mention that of editors and buyers everywhere. And with acclaimed collection after acclaimed  collection, it's easy to forget the fledgling line is just three years old. 
The casual twinsets and dresses are cool yet simple enough for most any gal to pull off. I especially heart the brown look above and the full-length cocktail dress below. Well, to be perfectly honest, I truly heart it all. Wouldn't I look fabulous boarding my Mediterranean cruise in that yellow number and bag below? Yup, I think so too. 
Here, a few of my faves: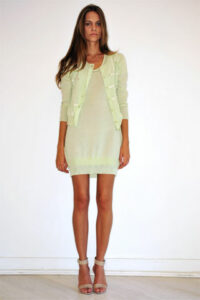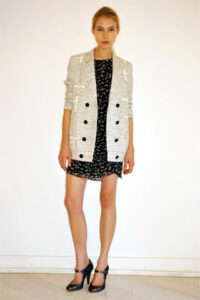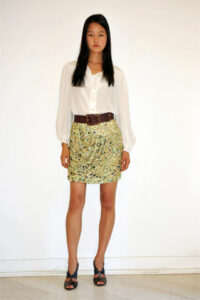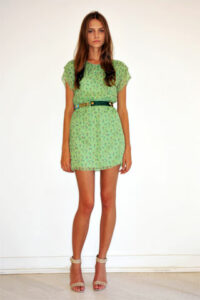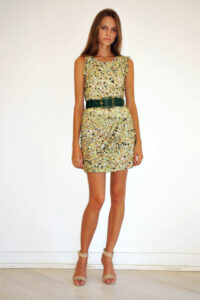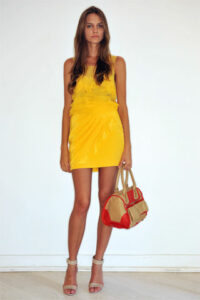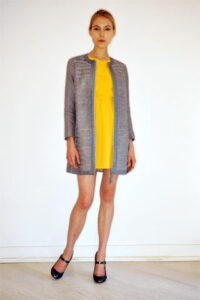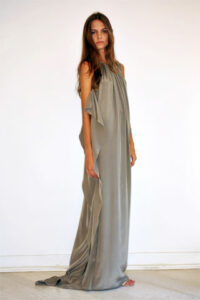 photos: style.com
Check back this week for more resort 2009 runway looks.