Last night, stars from just about every industry mixed and mingled at the Time 100 Gala Cocktail Party. There are fun pictures of Jimmy Fallon and Justin Timberlake singing and having a good ol' time. As cute as that is because they really are everybody's favorite bromance, all we care about is the fashion.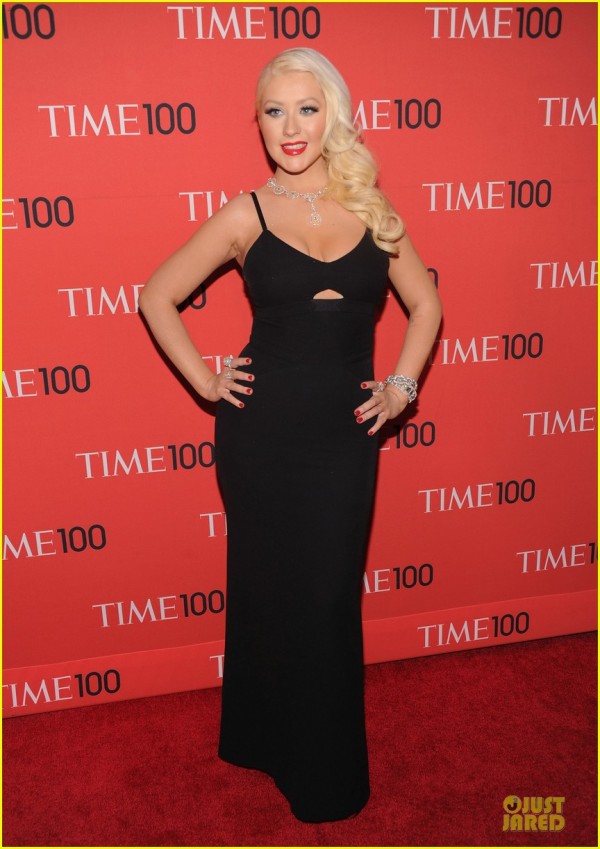 Christina Aguilera pleasantly surprised with a slimming black floor-length dress. It is refreshing to see the starlet a bit more covered up, but still sexy.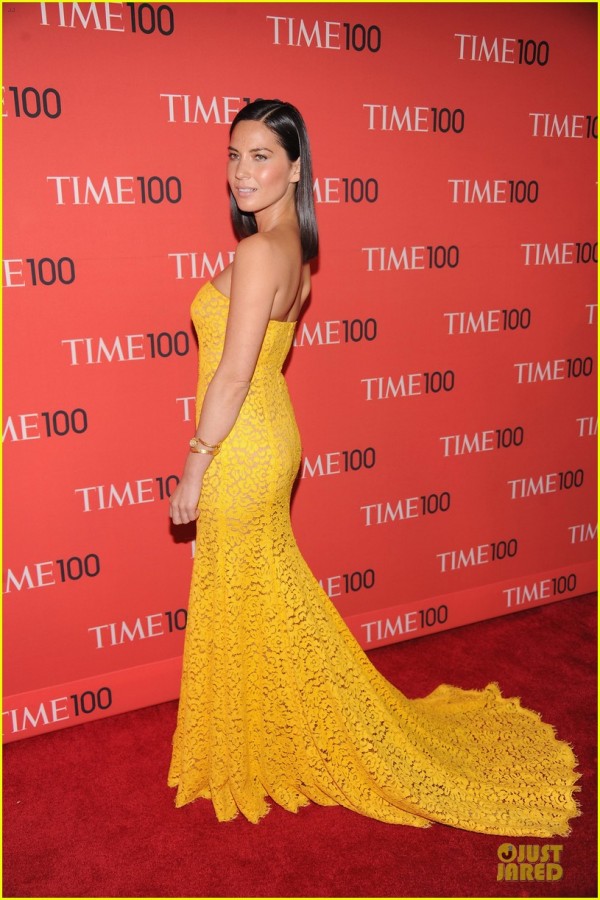 Olivia Munn was perfection in her yellow floral lace dress. She had the perfect bronze glow happening. Her simple hair (how did she get it so shiny?) and makeup let her yellow dress shine bright.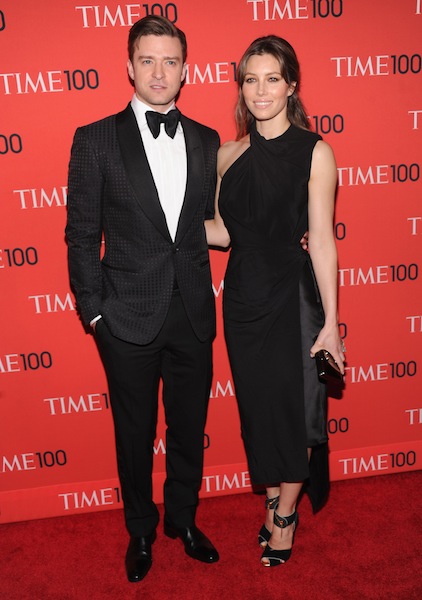 I think these two are just too cute…and quite frankly too beautiful. JT and his wife Jessica Biel showed up looking ultra chic and sophisticated. We are really digging Justin's new grown-up look. And Jessica is always radiant, perhaps even more so now that she is a Mrs.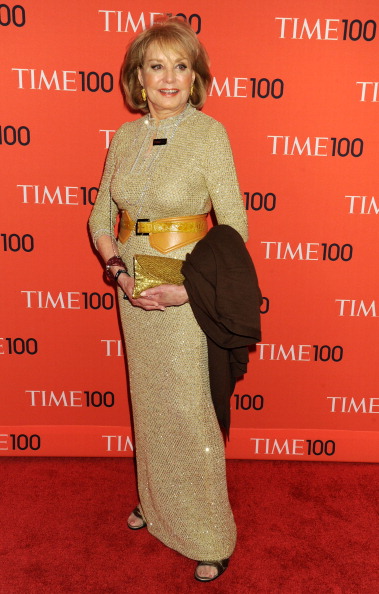 Barbara Walters may not be thought of as the epitome of fashion, but you have to give it to her for her ability to choose age-appropriate looks that look great on her.
As much as we love Lena Dunham for her girl-power, be yourself attitude, we wish she would have worn something a bit more fitted and in a richer color. She deserves to stand out for all of the right reasons.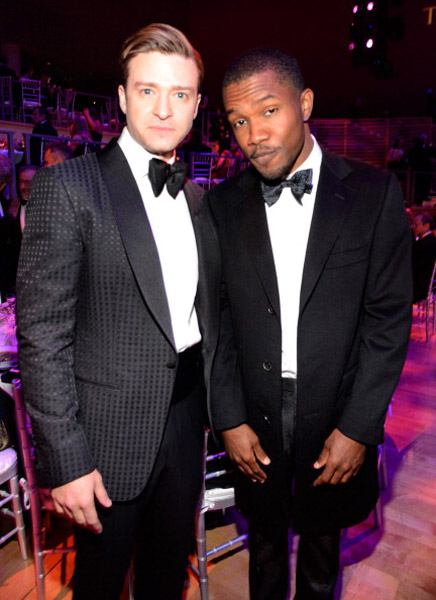 We think that Frank Ocean should take a few style tips from his friend Justin Timberlake… We aren't digging the long coat and shiny pants.
By Kristianne Young
photos: justjared.com