Looking to put together a Halloween couple costume with your boo this year? From cute to scary, look no further than these 10 easy and creative couple Halloween costume ideas.
1. Eleven and Dustin from Stranger Things


For Eleven, a pink dress, tube socks and blonde wig are all you need, with a dirty face and bloody nose for makeup. Dustin needs a trucker hat on a curly wig, a t-shirt and a bomber jacket.
2. Suicide Squad

Harley Quinn and Joker never looked better.
2. Audrey Hepburn and Elvis Presley costumes from Big Little Lies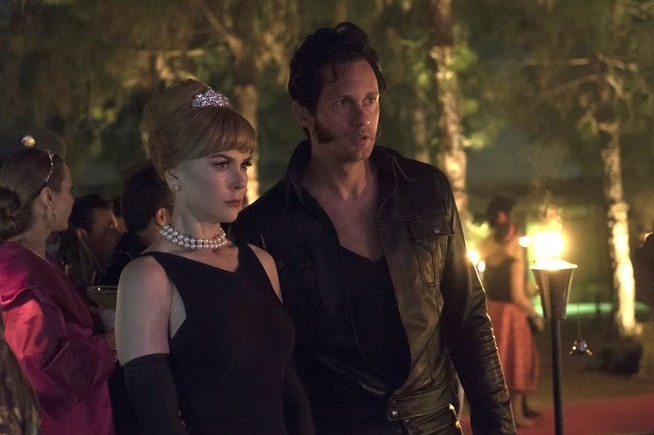 All you need is an LBD and pearls, while your Elvis rocks sideburns and a leather jacket.
3. Leslie Knope and Ben Wyatt from Parks and Recreation

Pair matching plaid shirts with a blazer and blonde wig for Leslie and a skinny tie and glasses for Ben.
4. Baby and Lily from Baby Driver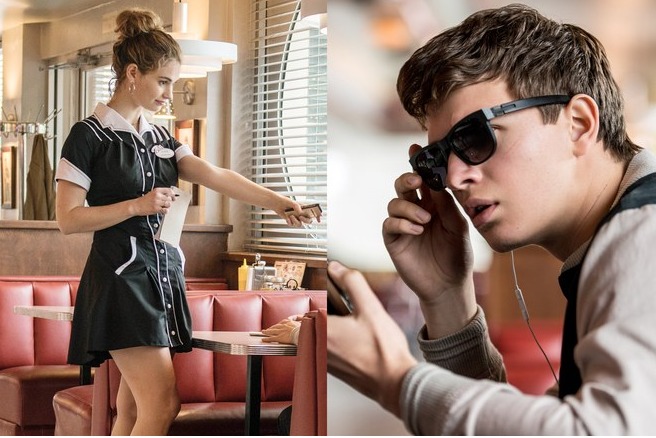 For Lily: a waitress costume with hoop earrings. For Baby: A sweatshirt under a vest, sunglasses and headphones.
5. La La Land
A yellow dress is key! Match your partner with vintage-inspired dancing shoes.
6. Daenerys and Khal from Game of Thrones
Your Halloween costumes can't go wrong if they're Game of Thrones-inspired.
7. Corpse Bride & Groom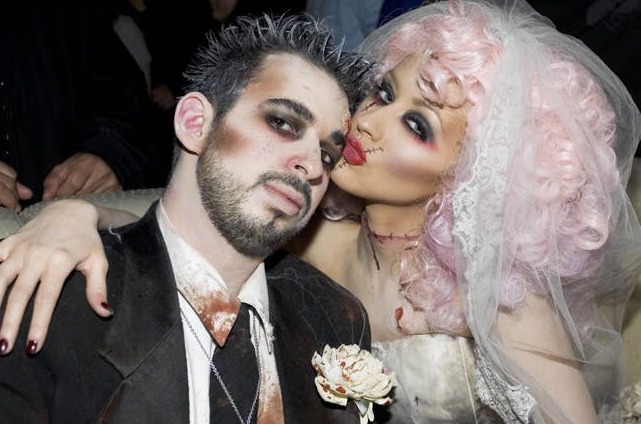 White dress + suit and lots of makeup = one scary bride and groom.
8. Bonnie & Clyde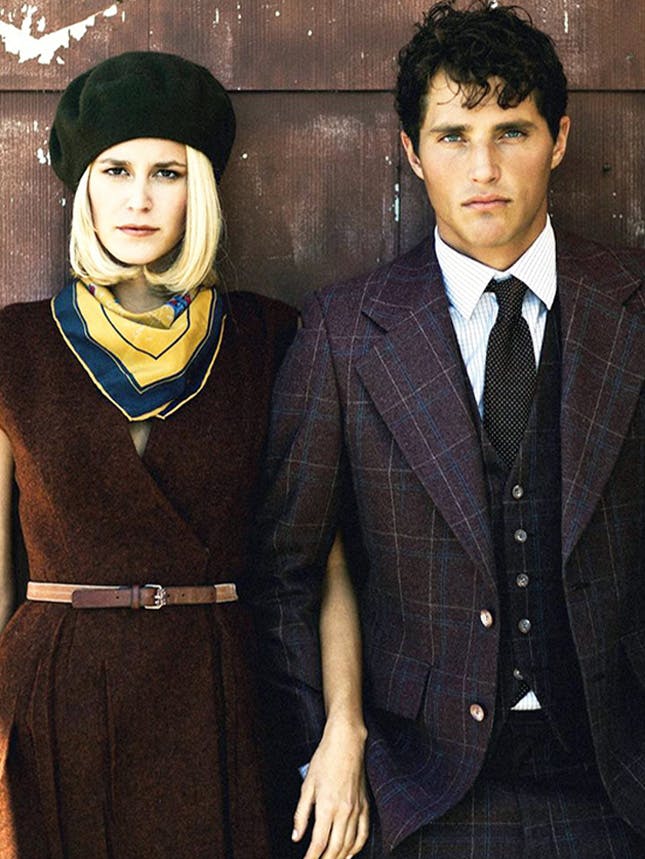 Pull together your work clothes for a polished undercover criminal look à la Bonnie & Clyde.
9. Bandits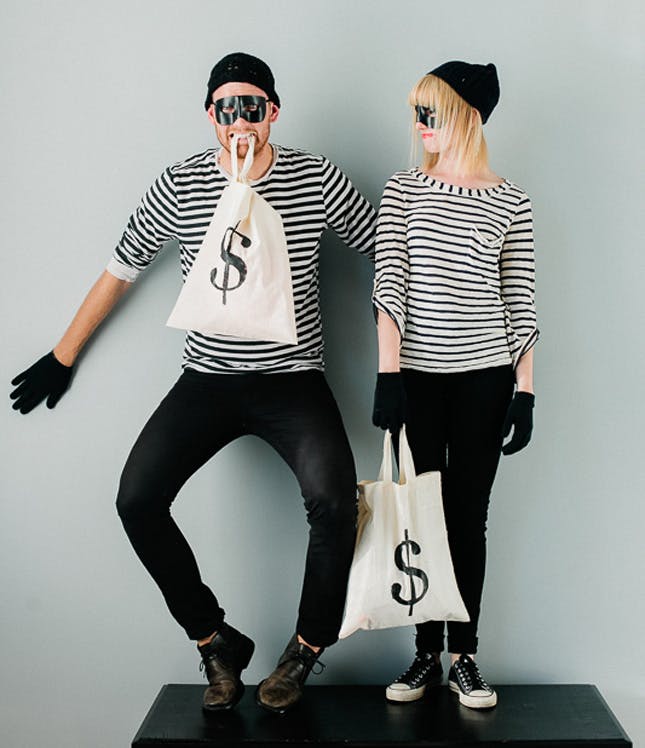 Photo: Say Yes
Be partners in crime with matching black jeans and striped shirts.
10. Pulp Fiction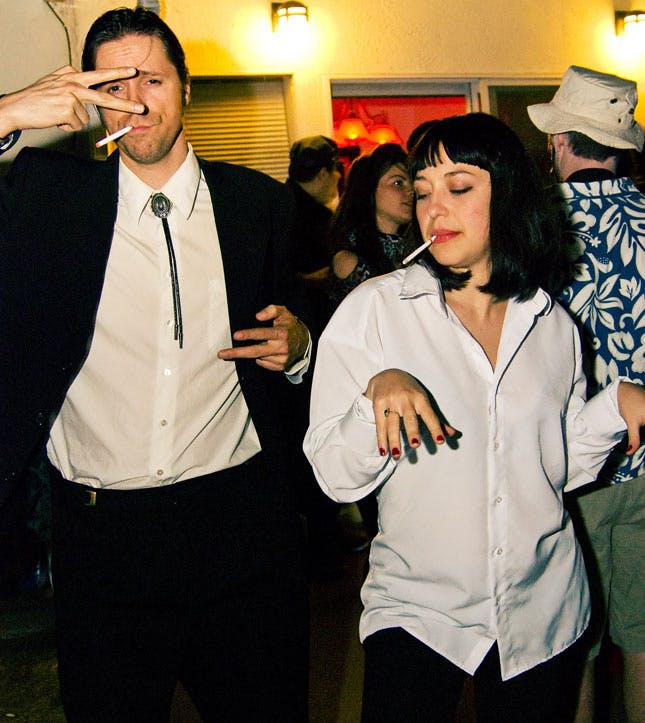 Photo: Flickr
White shirts, black pants and a black bob wig for her is all you need for this classic costume!