I really don't know where to begin. This post is supposed to be about my favorite beauty looks from the Golden globes, but on the way to doing a little research I was sidetracked when I noticed an Instagram photo of Snoop Dogg with a French manicure…. Yes you heard it right Snoop Dogg has a French manicure… What will the rap and hip-hop community think of next? It was delightfully odd enough last year when I was doing Coco's makeup at the house she shares with her hubby Ice T's and watching him play video games. I mean this cool kat is the guy that did original gangsta rap… And now there's Snoop Dogg's nails?
Okay maybe I digress a little, maybe I should get back to the task at hand talking about other kinds of celeb beauty.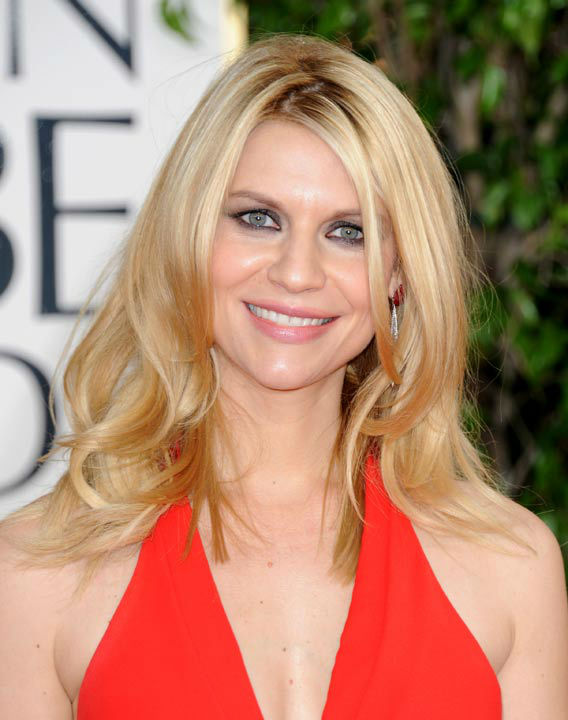 There were a few really gorgeous beauty looks on Sunday night. As always Claire Danes looked amazing on the red carpet and seriously… this woman had a baby about a month ago and she looked flawless …her hair looked like she had stepped out of the perfect appointment at Dry Bar. And one of the sweetest most darling make up artists ever Matin gave her the perfect smoky eye using Laura Mercier black eye pencil… Now I know her look is nothing new but there's something to be said about doing an every day smoky eye and a good blowout just the right way.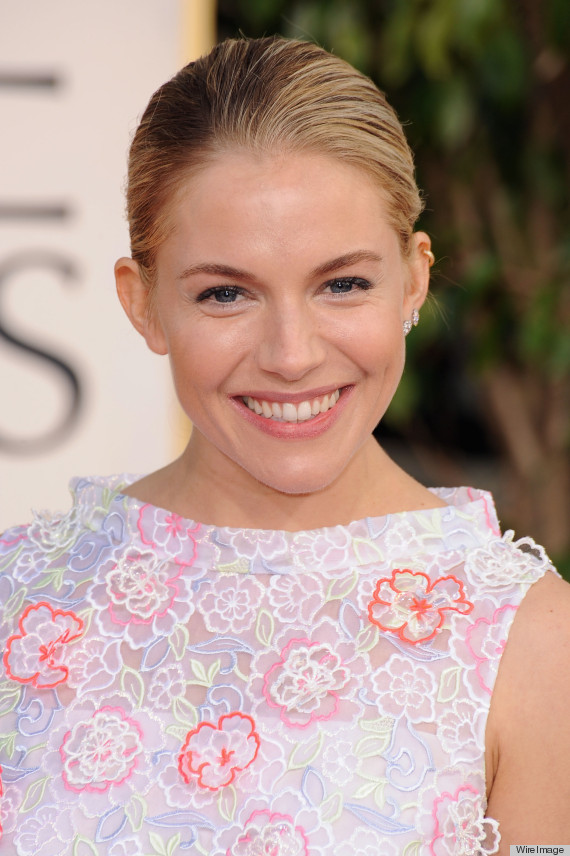 Sienna Miller worked the opposite end of the spectrum with possibly the most fresh glowing and dewy complexion I've seen on the red carpet in a long time. Her makeup was minimal and as clean as could be and I for one hope that actresses start mixing it up in this direction… Rather than continuing to go overboard. I hear Chanel VitaLumiere foundation and St Tropez Skin Illuminator were her secret weapon.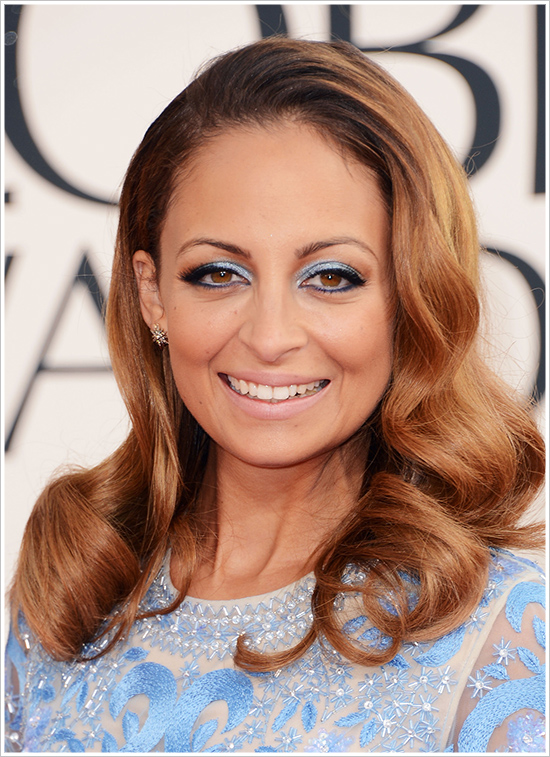 I also adored Nicole Richie's sky blue eyeshadow. When paired with her old Hollywood glam hair and beautiful lace dress the eyeshadow gave her look an unexpected modern twist. Though not an everyday look, it's perfect for a dressy spring event.
To re-create this look at home try Makeup Forever iridescent eyeshadow in turquoise shimmer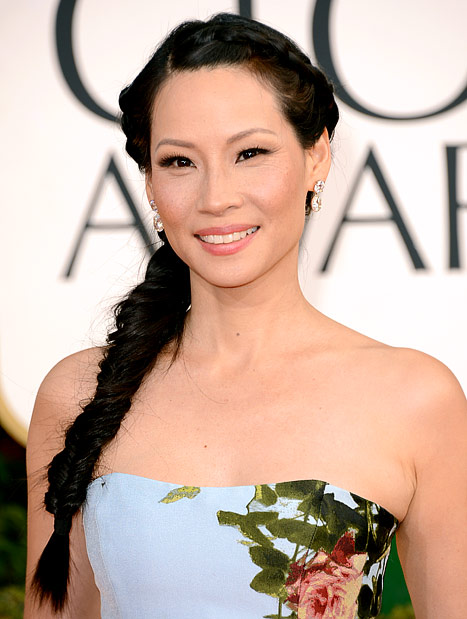 Though the jury is still out on Lucy Liu's floral Carolina Herrera, I did love her off to the side woven fishtail braid done by celebrity stylist Andy Lecompte using Wella…. It was my second favorite only to Jennifer Lawrence's twisted braided messy bun.