This past weekend the question that was posed to me on more than one occasion was "What do you do to take care of your skin?" Even though I know that my skin has been wrecked by the sun and all those spots are showing up in droves it's always nice to have people think otherwise. I believe quite fiercely that it's all in the cleansing and many women are not using the best cleanser for their skin. And even further, so many people treat their skin like it's disposable… it's not, this is the only one you are going to get sister!
If going to the spa right now doesn't fit into your schedule or your budget try these steps for a good at home facial.
First choose the proper cleanser – this is where so many women go wrong. Try this test, after you wash your face does it feel tight or dry? If so you may be using a cleanser that is too strong for your skin type. Your face should feel clean and fresh…. Your cleanser should not strip your skin of moisture even if you have oily skin. Oil and moisture are two different things. Try a simple cleanser like Organic Wild Rose Beauty Balm by Neal's Yard Remedies it's composed of rose hips oil, shea butter, rosemary, geranium and other oils that will remove all dirt makeup and environmental pollutants leaving your skin fresh and smooth.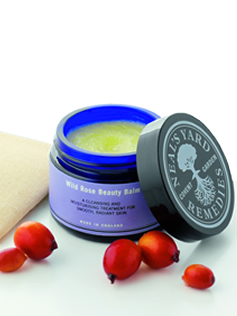 Massage it on to dry skin then dampen the muslin cloth (that comes with it) using the warmest water you can handle without being too hot lay the cloth over your face and press onto the skin. Using circular motions remove the cleanser until the residual balm is gone.
Apply an exfoliator like Tracie Martyn Enzyeme Exfoliator and massage in circular motions. Let the exfoliator sit on the skin for 5 minutes then slough off with your fingertips or a damp cloth. Traciemartyn.com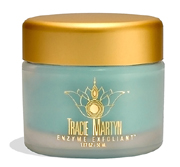 Next steam the face lightly. If you don't have an at-home steamer try the old school method of holding your face 5-6 inches above a pot of recently boiled and still steaming water then cover your face with a towel. Let your skin steam for up to three minutes.
Massage skin lightly with a hydrating oil like Josie Maran Argan Oil until it starts to absorb remove with a damp cloth. sephora.com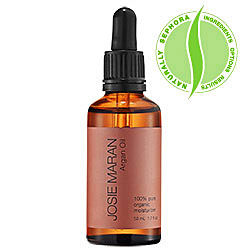 Apply a deep cleansing or hydrating mask depending on your skin type. I love the Korres Wild Rose Mask with Vitamin C it instantly brightens the skin. sephora.com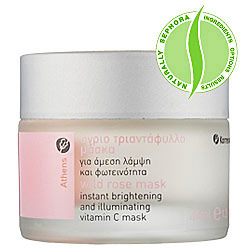 Next nourish with an anti-aging or acne serum depending on your skin type, then follow with a moisturizer or sunscreen (if it's day time) like Caudalie Vinoperfect Day Perfecting Cream. At Saks Fifth Avenue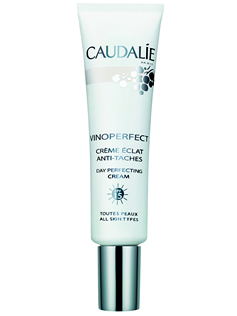 Don't forget to add an eye cream at the end of your routine and avoid the sun, tanning other exfoliating for 24 hrs.