Every year between designer runway looks, celebrity red carpet unveilings, and now bad reality TV makeup there always seems to be a new crop of beauty trends popping up faster than you can shake a mascara wand at.
Here are some of the best beauty trends of 2010
With the popularity of retro themed TV shows like Mad Men, 50's and 60's makeup came back in a big way. Whether you are 20 or 60 plus winged eye liner and crimson lips a la Betty Draper made for the perfect pairing with every season's trends from Spring's floral dresses to Winter's fur coats.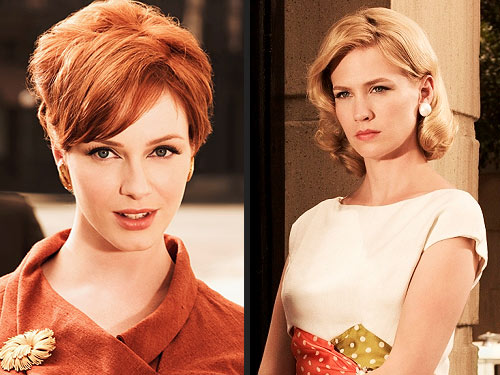 From the runway to the red carpet long messy side braids were a spot on trend that looked fresh and pretty whether you were sporting jeans and a tee or a cocktail frock. Alexander Wang championed the look in his Spring runway shows and Miu Miu showed the look with a middle part.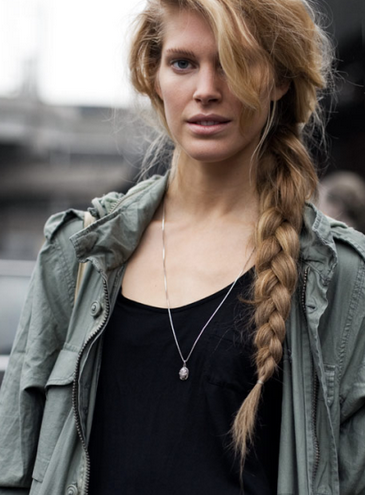 Though magenta and coral shades are often though of as "old lady" colors, this year they were freshened up and made hip again with the popularity of products like the Nars Bento Box set. Though they are often tricky to pull off when paired with nothing more than dewy skin and lush lashes these bright shades are surprisingly lovely..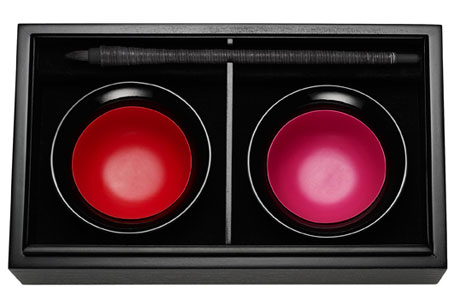 Over the last few years big full lashes have been all the rage, but this last year with the advent of winged eye liner becoming so popular falsies became almost an every day occurrence for some. From extra lengthening mascara to lash growth products like Latisse,no one wanted to be caught with skimpy lashes.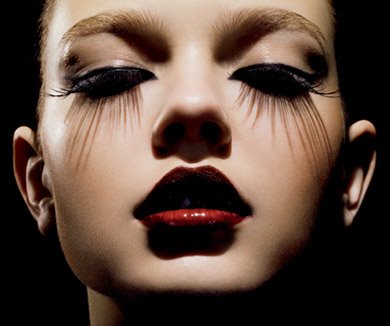 One of the biggest beauty innovations that took hold this year was Shellac – a hybrid nail polish that stays put as long as gel nails do, (usually about two weeks minimum). Even the most skeptical manicure junkies were clamoring to get their paws polished with this long lasting finish.
Although the look has been around for ages, the messy bun seems to make everything look decidedly pretty but unfussy. No matter what you are wearing this do' seems to work. And this season it didn't matter if it was high, low, centered or on the side this carefree look popped up at the gym and in a slightly more coiffed way on the red carpet. What's even better, it doesn't take a trip to the salon to make it happen!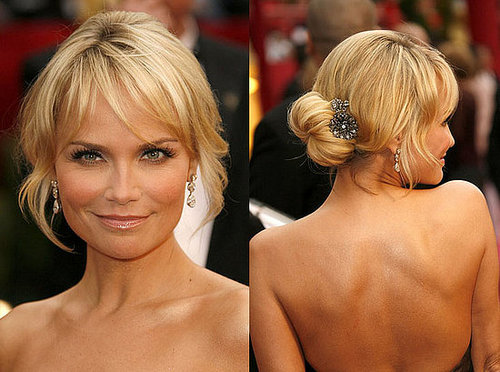 It may have originally surfaced a few years ago and currently be steeped in controversy, but the Brazilian Blowout took the hair world by storm this year. Curly haired girls bombarded salons everywhere willing to dish out whatever coin it costs to achieve silky shiny hair for months on end.