While fall is usually a time for changing colors and beautiful scenery outdoors, there is some beauty happening indoors too. Museums and venues around the Valley have prepped for fall by bringing you everything from arts festivals to fashion exhibits to Spanish markets and much more. Come see for yourself what arts events are going on each month until the end of the year.
September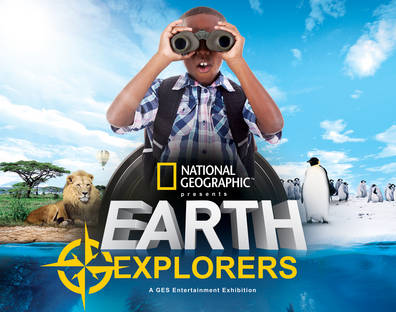 "National Geographic Presents: Earth Explorers"
Arizona Science Center
Sept. 21 - Jan. 4
Take a trip with modern-day explorers, scientists and adventurers to learn about the world's most remote places and unique technologies. This interactive and educational exhibit will leave guests feeling like an explorer ready to take on the world. For more information, go to http://www.azscience.org. 
October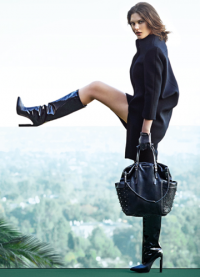 "Jimmy Choo with Asian Arts Council"
Phoenix Art Museum
Oct. 1; 5 p.m.
Calling all shoe lovers! Take this special opportunity to discover the Autumn/Winter 2014 collection by Jimmy Choo. Go here for more info.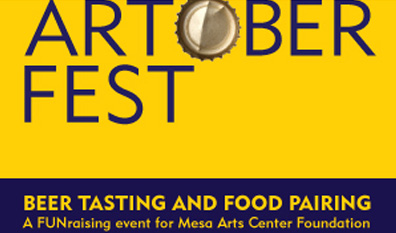 "ArtOberFest"
Mesa Arts Center
Oct. 10; 6 p.m.
October is a time for enjoying beer AND the arts. Mesa Arts Center is hosting a fundraiser to benefit arts education programs and encourages guests to dress up in their best Oktoberfest attire. Check http://www.mesaartscenter.com/index.php/events/free-events/artoberfest14 for more info.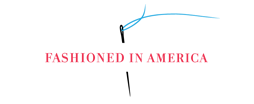 "Fashioned in America"
Phoenix Art Museum
Oct. 11 - Mar. 15
Ever wondered how economics and ethics drive fashion in America? Now is your chance to find out at this exhibit featuring more than 40 contemporary designs and exclusive interviews with the fashion designers responsible for them. Check http://www.phxart.org/exhibition/fashionedinamerica for more information.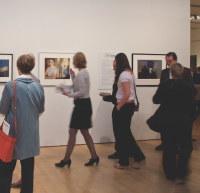 "PhotoBid 2014 Gala and Silent Auction"
Phoenix Art Museum
Oct. 17; 6 p.m.
For those photography and art collectors out there, the museum has pulled together more than 50 signed limited-edition prints and books available for bid. Share your passion for photography with other guests and enjoy a night of pure art appreciation. For more information, go here.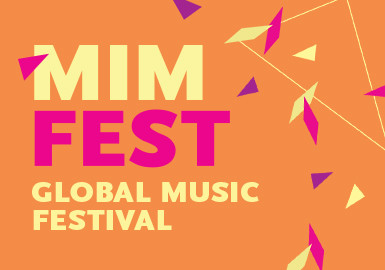 "MIMFest: Global Music Festival"
Musical Instrument Museum
Oct. 18 - Oct. 19
Celebrate all things musical with a two-day outdoor festival inspired by the cultures and traditions from around the world. This is your chance to see performers and dancers from around the world on one stage. Go to http://mim.org/events/mimfest-global-music-festival/ for more info.
November

"Spanish Market: Mercado de las Artes"
Heard Museum
Nov. 8 - Nov. 9 
Stroll through the largest Spanish Market in Arizona and find rare artwork from more than 65 different artists. You can find everything from pottery, painting, tinwork and more here only. Check http://heard.org/event/spanish-market/ for more info.

"Ornament Marketplace"
Heard Museum
Nov. 28 - Nov. 30
Stop by the Heard Museum Shops to pick up beautiful hand-made ornaments from local American Indian artists. There will be hundreds of pieces to choose from, so bring your family along. For more info, go to http://heard.org/event/ornament-market/. 
December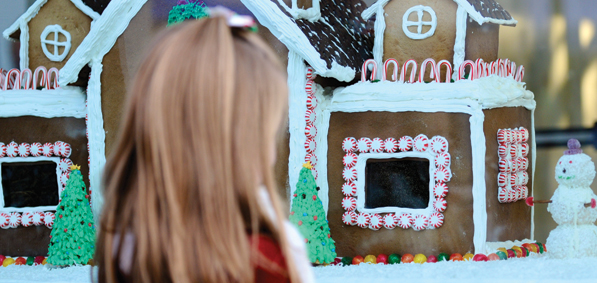 "Mesa Arts Festival"
Mesa Arts Center
Dec. 13 - Dec. 14
Featuring original artwork from artists around the world, the festival is a great place to find special holiday gifts for your loved ones. The event will also include live performances and delicious treats. For more information, go to http://www.mesaartscenter.com/index.php/events/free-events/mesaartsfestival.