From statement-making fur vests, bold leopard prints to pastels that pop, this fall's fashion trends are paying respect to the hippy vibes and classic cuts of the 60's. Whether you're looking to purchase a piece to wear for the season or a high-quality piece to carry into spring, Scottsdale Quarter has a store within your budget. And in every season, don't force yourself to wear a trend. Choose ones you like and make them your own. Allison Goodman from Scottsdale Quarter gave AFM the scoop on how to rock these fall trends.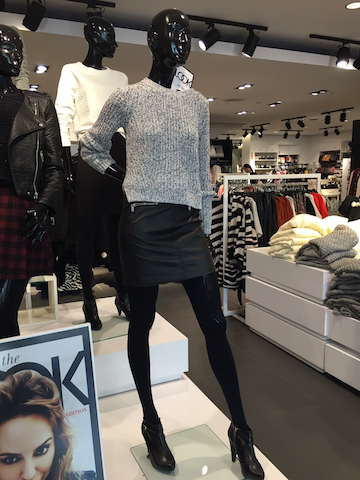 1. Leather (And Sweater) Weather-The key to pulling off leather is balancing soft and hard fabrics. For example, pair leather leggings with a chunky cable knit sweater for an effortlessly edgy look. The soft fabric of a sweater makes the leather's rebellious look more approachable. If you're not ready to slip on a full leather pant, tops with leather accents, jewelry, handbags and shoes are always a safe, yet stylish option. Gap, Calypso, H&M, Intermix (a one-stop shop) and Express are the perfect stores to shop for leather.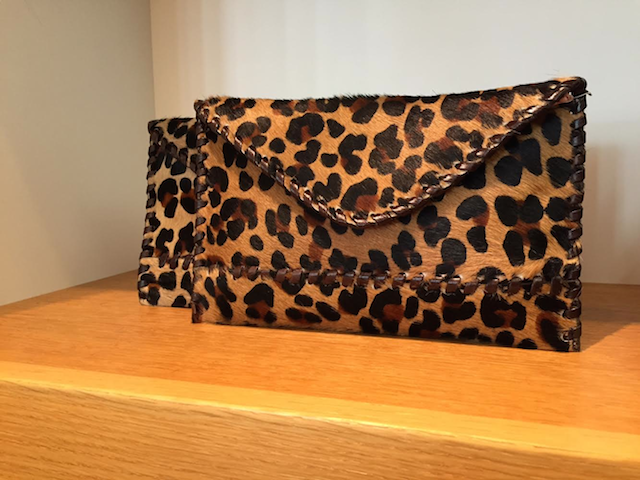 2. Get Fierce With Leopard-Unlike many fads, leopard "transcends the decades" and gets a little feistier each year. Goodman says the camel and black pattern has become a neutral staple in the wardrobe and is also great as an accent color. Stores like Calypso sell a leopard clutch that will perfectly complement a day or night outfit.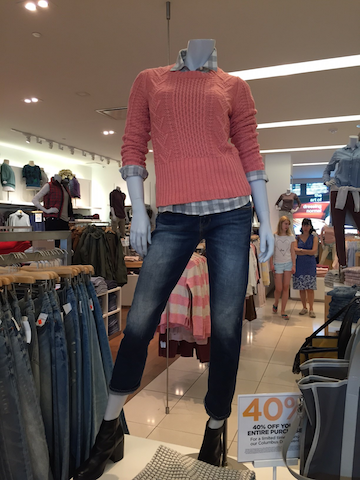 3. The New Classic-Every woman should have a classic A-line dress, a fun mini skirt for a night out and plenty of fitted sweaters to dress up or down. Gap and Express offer a wide variety of these essentials to pair with trendier items for the season.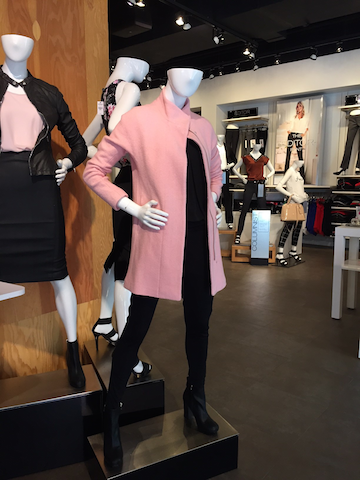 4. Coat Up-Although Arizona doesn't get as cool as most places during the fall, that doesn't mean our outerwear style has to suffer. There are two prominent coat trends: the blanket coat and pastel coats. The blanket coat couldn't be cozier: it's essentially a big blanket with sleeves. And a big trend for fall is pastels. Goodman says that spring's runway collections included dark colors, so fall's color palette is reflecting that change by introducing lighter shades of pink and blue.  Head to Express to snatch the perfect pastel pink coat.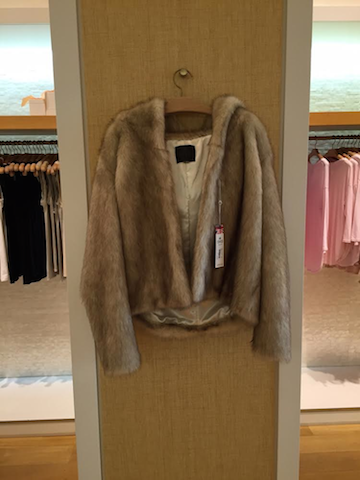 5. Flower Power-There's nothing more symbolic of the 60's than a flower child. Stores like Free People offer pieces to channel this modern-vintage look with velvety hats, warm fur vests, sling dresses and totes. If you're feeling adventurous, a fun fur vest will make you look like the quintessential free-spirited woman.