Virtually bringing your friends and family along trips has never been easier. These travel apps will let you cross bordres and oceans to record and share your experiences abroad in real time.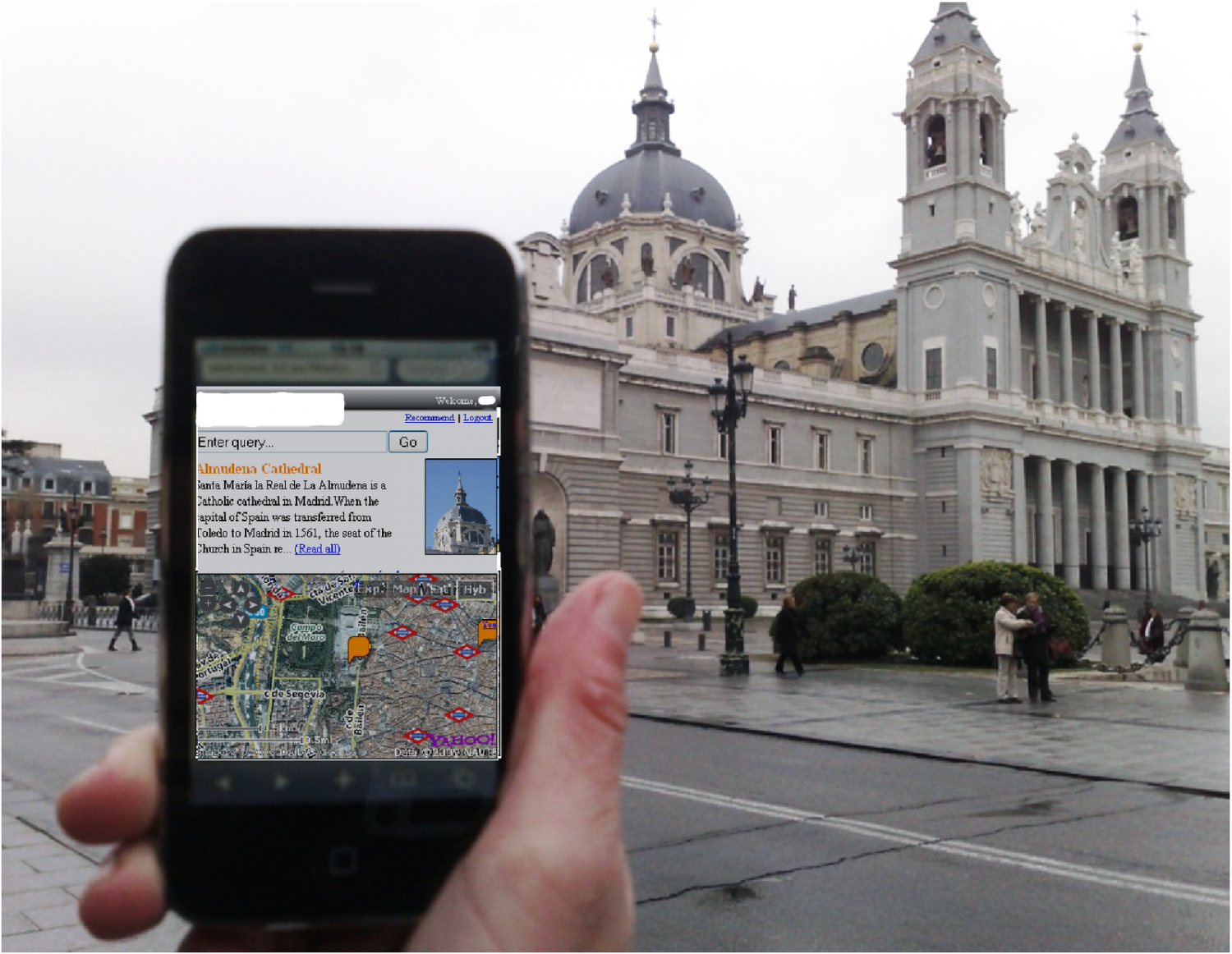 Off Exploring If you don't already keep up your own travel blog, this app and Web site easily lets you do just that. Post text, photos and video to a Web address created for by Off Exploring. And don't worry about constant Internet connection; you can work offline and publish to your blog when you're back at a hotel or at an Internet cafe. Free.
Tripline Build your own interactive map with photos and text by adding or checking in at various spots: a park, a theater, a nightclub. Set your personalized map to music — like "Irish dance," "secluded bay" or "Cape Town welcome" — and then watch as an animated red line zooms about the streets, pausing at the places where you posted photos or text. Share with friends and family, or simply keep for yourself! Free.
Postcard on the Run This app sends a real 4-by-6 glossy postcard. All you have to do is snap a photo and then personalize it by choosing a border and, for 50 cents more, a scratch-and-sniff scent like "ocean breeze," "chocolate" or even "skunk." Then type your message, select a name from your phone's address book and sign your name by moving your finger across the screen.
$1.49 for a postcard in the United States; $1.69 internationally.
Trip Boss This is the Mint.com for travelers. Track your expenses to log where you ate, drank, slept, toured and shopped. It also includes a currency converter and a "tip/split calculator" for those traveling with friends. $4.99.
The Winester Square Aptly named for wine lovers, this app automatically pops up whenever you check into a restaurant or wine bar on Foursquare. Enter the wine's name, color, vintage and the people with whom you're clinking glasses to preserve memories and avoid forgetfulness the next time you throw a dinner party back at home and can't remember that delicious wine you had on the Amalfi Coast. Free.
Source: NYTimes