Whether you're hitting up Lollapalooza in Chicago or Outside Lands in San Francisco, be festival ready with these helpful apps that will aid you with everything from finding friends amid the jamming crowds to what to wear to fit unpredictable weather.
1. Stow, $1.99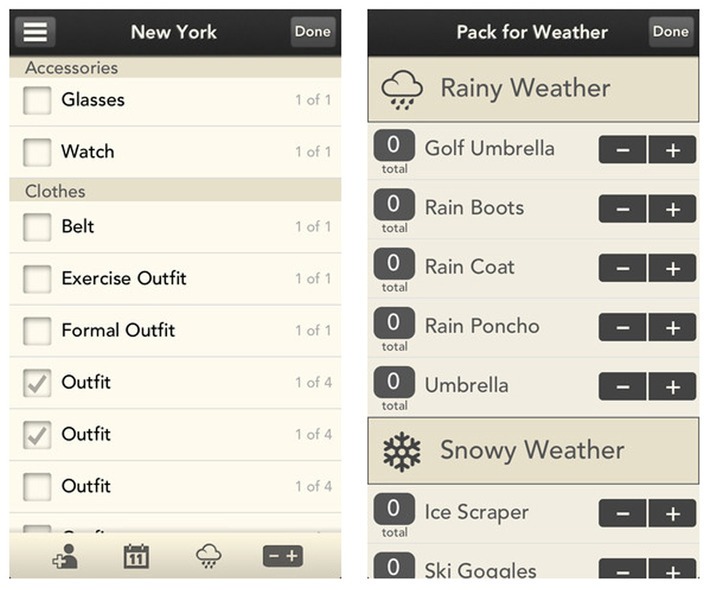 Never have to worry about losing handwritten packing lists again. Stow makes packing lists simple by letting you quickly create and customize a list from a variety of templates. Share your list with friends if you're collaborating on a group trip and set the length of your trip to let the app help you pack the right amount of necessities.
Developed by Victorinox – the company that makes the Swiss Army Knife – get live weather updates, festival camping tips and 3D navigation straight to your smartphone with Festival Ready.
3. Forecast.io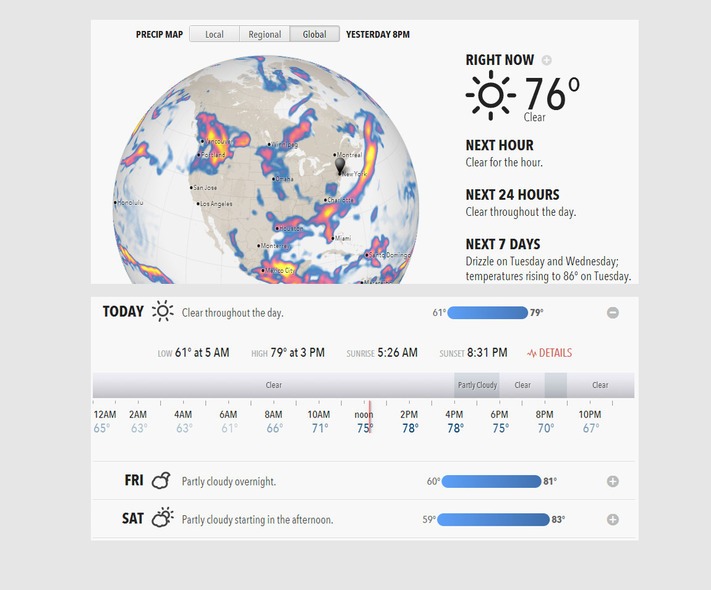 Get up-to-the-minute forecasts in any area with Forecast.io. Interactive radar maps with a friendly user interface will have you prepared, come rain or shine.
4. Find My Friends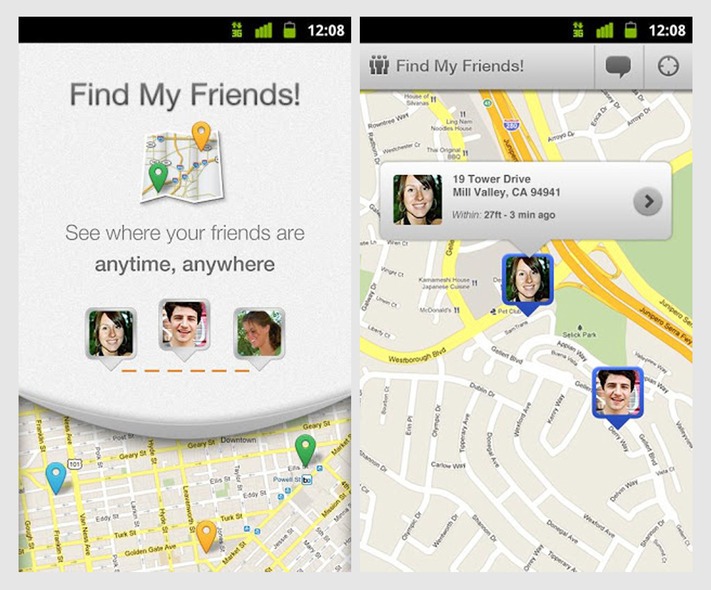 Make sure all of your friends have this app installed for your next festival adventure. For fun and safety precautions, Find My Friends locates where all your friends are on a map and constantly updates their exact locations, utilizing the latest GPS technology.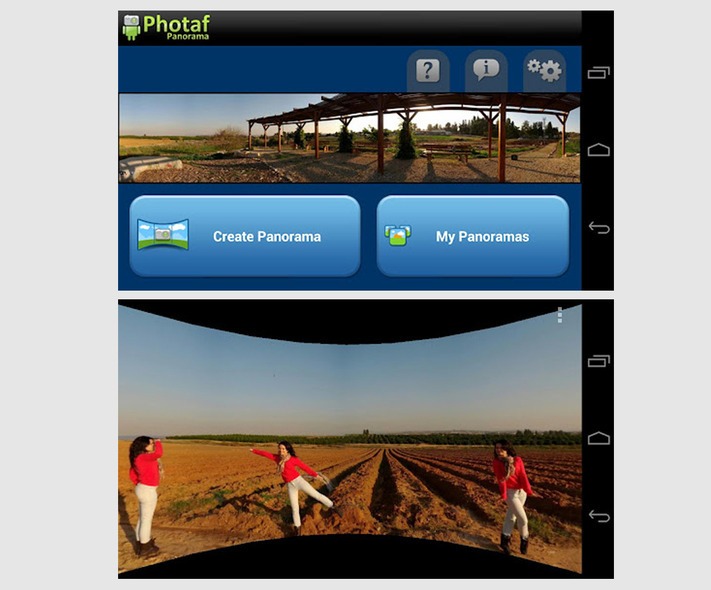 This app creates gorgeous 360-degree panoramic photos by using your camera's smartphone and orientation sensor. The app will automatically aggregate a single panoramic image from mutliple shots and angles that you can brag and share on social media after.
Source: Mashable.com