Written by Mabel Burnett, Content Writer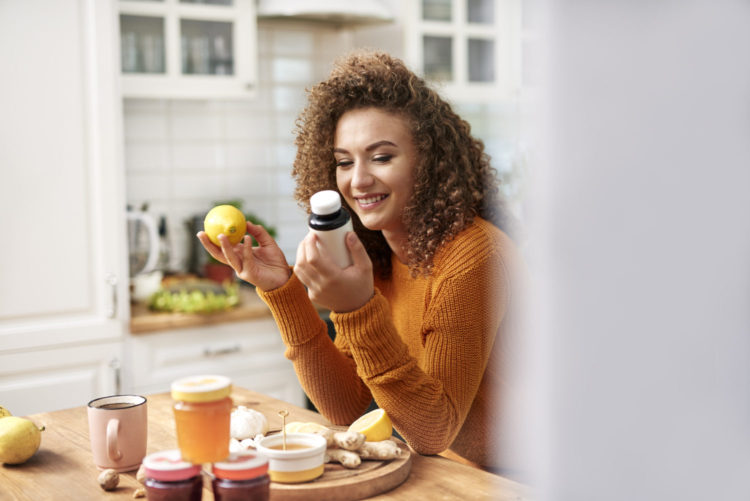 With what we have experienced during 2020, where we faced a huge challenge to our health, it has become clearer to us how important holistic health is, especially for women. Women need special care, as they are more vulnerable than men. For example, women are more susceptible to heart attacks than men, and women have smaller and thinner bones.
Women must provide proper attention to their holistic health, and women tend to neglect their health due to many factors. On the other hand, others do not know the proper way to take care of their health. To make sure you are taking care of your holistic health properly, follow these tips.
See Your Physician Regularly
Seeing your physician only when you are sick is a big mistake. You should schedule a regular appointment with your doctor to make sure that all is well. Sadly, the majority of women neglect their health, which may lead to a more serious problem.
Aside from having a family doctor, it is also best that women have an OB-GYN to look and care for their reproductive health. Women's reproductive health is a delicate and complex part of a woman's body, which is why proper attention should be provided.
If cost is getting in the way of your physician appointment or in buying the prescribed medicine, you can always look up for some coupons online or ask for discounts. There are a lot of ways to save a little cash while not compromising your health.
Exercise
Exercising regularly not only gives you a fit body but also keeps your heart healthy. A heart attack is the number one cause of death in women, especially in America. You can avoid heart diseases by giving yourself at least thirty minutes a day, five times a week.
If you are not into strength training exercises, walking, jogging, or dancing would be the best choices for you. The difficulty of the exercise is not important. As long as you're doing cardio exercise, it would be enough.
Get Adequate Sleep
The most important factor in having good health yet mostly neglected is the hours of sleep women should have. If we do not get enough rest, our minds and body will not function properly. Depriving yourself of sleep is also one reason women gain weight due to the increased amount of hunger and craving hormones present in their body.
Adult women should have at least eight hours of sleep every day. It is also best to take short naps throughout the day if possible. Adequate sleep can help you re-energize and replenish yourself. Cell repair and regeneration also increases during sleep.
Your brain function will also improve after a good sleep, which is important to have a good school performance or at work. It can also enhance your athletic performance as well as your mood.
Considering Having A Detox
Detoxification can eliminate toxins in your body. There are many ways to detoxify. You can have a technology detox where you stop using gadgets for a while. You can also have a body cleansing detox where you cleanse your body with different toxins that accumulate in your body over time.
Juicing is one of the most effective yet simple ways to cleanse your body from toxins. Green tea is also a big help. You can replace your coffee with green tea during your detox days. Your detox program can last from 3 to 7 days long.
Take Care Of Your Mental Health
Part of holistic health care is taking care of your mental health. You should not neglect your mental health as it is as important to your physical health. Learn to manage your stress in whatever stage of your life, whether you are a teenager, a mother, or an elder.
Women often lose it when they deal with too much pressure in life, no matter what age. Take time off and relax to put yourself back together and let your mind rest from any stressful events. Stress can become a cause of depression or anxiety if not managed properly.
It is not bad to unwind once in a while. Go for a vacation or eat your favorite food just to de-stress. You can also go shopping just to let your mind forget the things that trigger your stress. Do anything you like and enjoy to ease your mind and relax.
Check For Breast Cancer
Breast cancer is the most common type of cancer that affects women. Although the American Cancer Society no longer suggests that women must undergo a monthly breast cancer examination, you have the choice to do so. And the right choice would be scheduling a breast cancer examination once a month to ensure that you are cancer-free.
Women aged 20 and above are the ones susceptible to this illness, which is why when you reach your 20's, you should start scheduling breast examinations and make it a routine. If doing it every month is a bit excessive for you, you can always choose to schedule when it is convenient for you, like every 2 or 3 months.
Takeaway
You should not only focus on one aspect of your health. You should consider your overall well-being to make sure that you do not have any underlying illnesses. If you are truly conscious of your health, make sure you are taking care of it holistically.