By Wendy Dessler
Custom pouches are a popular packaging option for jewelry and cosmetic companies, as well as others. They're affordable, easy to use, and sustainable, making them ideal for the modern consumer.
However, using pouches can seem dull or uninspired in a society that loves unboxing videos and an experience when opening a new purchase. Unfortunately, creating an unboxing experience can be costly.
Here are five ways that you can spruce up your custom pouches on a budget to improve your customer experience.
Add an Insert
Consider adding an insert to your custom pouch to add to the opening experience. An insert doesn't have to be costly or elaborate to make an impact.
Printed tissue paper is an incredibly affordable way to add texture and improve the opening experience while adding a subtle touch of branding.
Alternatively, you can add an insert that boosts your branding while adding a sense of extra value. For example, adding a logo sticker or hand-written note will enhance the opening experience without significantly driving up costs.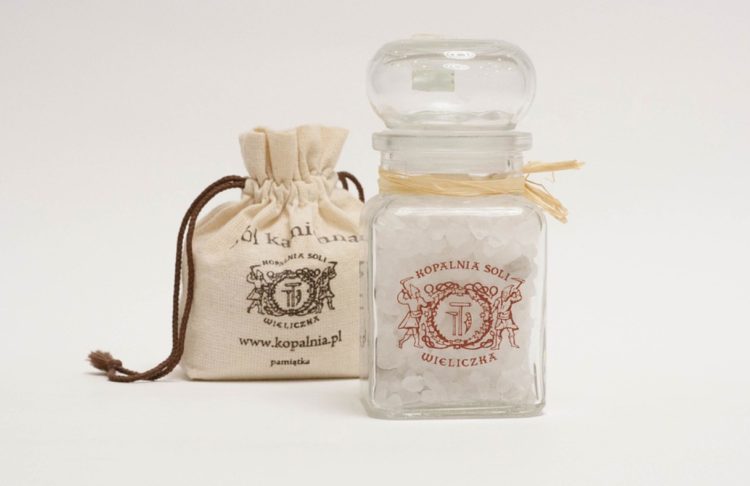 Add a Tag
Add a tag to the outside of your drawstring bag to communicate with your customers during the opening experience. This tag can feature your logo, a thank you note, and important information about the product.
You can even use a tag to communicate why you've opted for this particular type of packaging, as drawstring pouches are often eco-friendly.
Tags are affordable to print and add to your drawstring pouch and create an opportunity for social sharing. Tell your customers where they can share an image of their purchase and what hashtags to use for a chance to be featured.
The cost of adding a tag will be offset by the user-generated content this approach creates.
Add a Monogram
Printing a monogram directly on the drawstring pouch is an affordable way to enhance your branding while keeping costs low.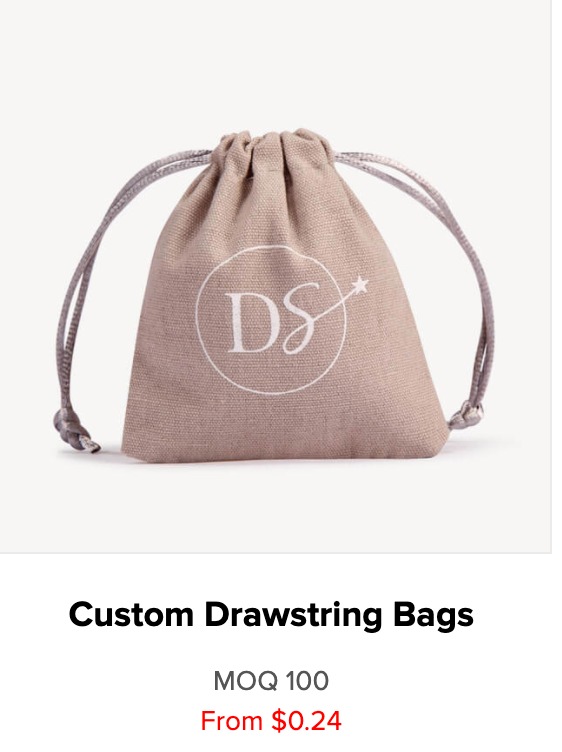 Monograms are an excellent alternative to a traditional logo, which is often costly to print or overly complex for fabric. Work with a designer to create a monogram that suits the style of your brand, using similar fonts and flair to that of your logo.
Change the Material
Branding is about more than how a product looks. The texture and feel of your drawstring pouch can subtly communicate the nuances of your brand.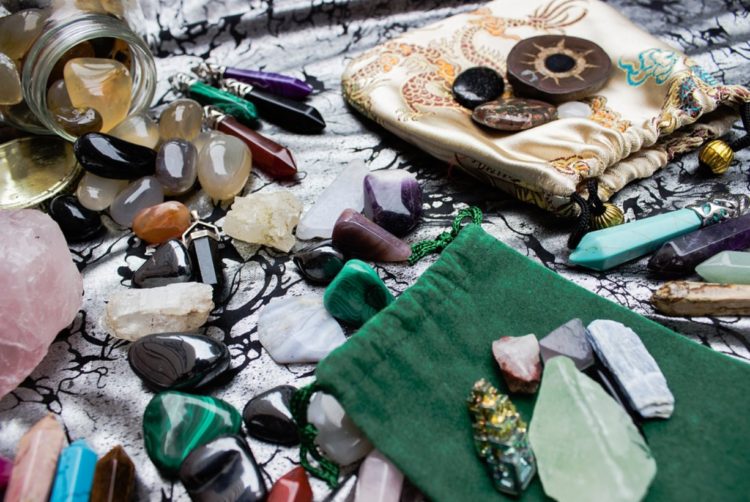 For example, using a satin drawstring brand adds a feeling of comfort and pampering. Conversely, velvet adds a rich, luxurious quality.
The feel of these different fabrics creates a preconceived notion about what to expect when the customer opens the pouch and can impact what feelings they associate with your product.
While some fabrics will cost more than others, drawstring pouches are so small that the pricing differences are often negligible. Having a package that's in congruence with your brand is well worth the extra cents.
Make It Artistic and Reusable
While drawstring pouches are inherently reusable, highlighting that feature adds value in a market dominated by consumers who prioritize sustainability.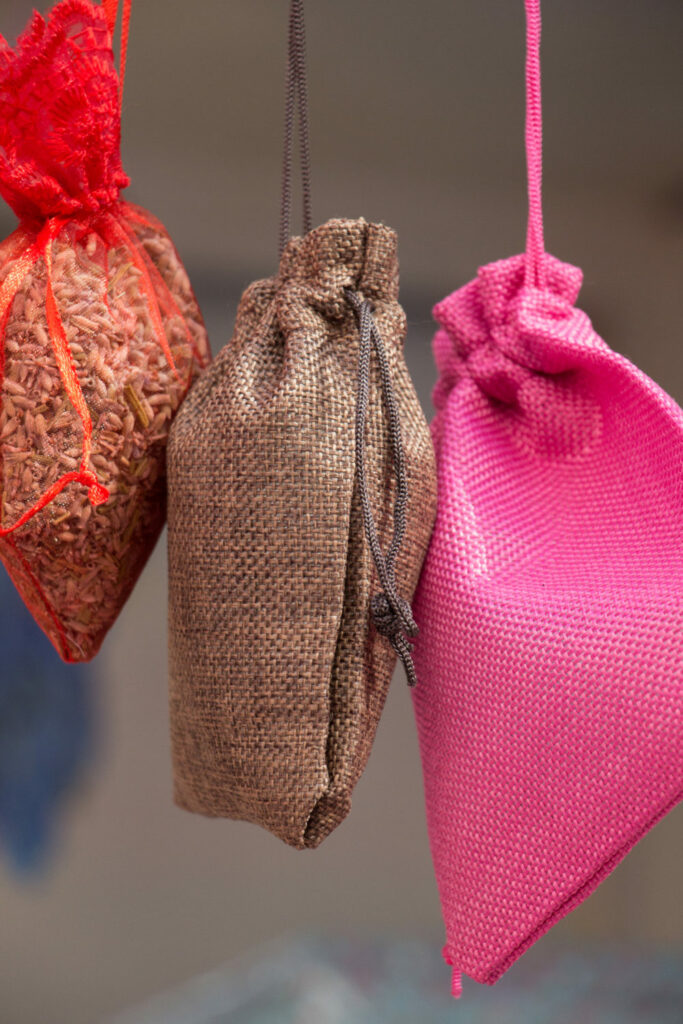 Rather than making your branding an overstated feature on the pouch, focus on creating a package that someone will want to reuse.
For example, you can use vibrant, multicolored fabric with a subtle brand tag. Printing different designs that are in alignment with your brand but take a more abstract, artistic approach can also be eye-catching and fun.
Create something that people want to use as gift-wrapping or a makeup pouch for traveling or a way to safely store their sunglasses. In other words, think outside the bag.
With these simple strategies, you can spruce up your custom pouches on a budget and make an impact on your customers.