Halloween decorations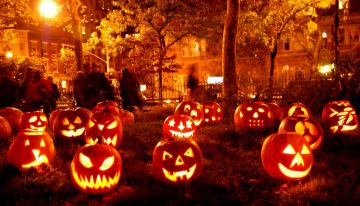 Transform your home inside and out into a haunted Halloween wonderland.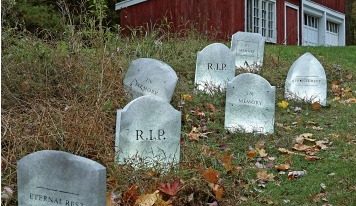 Transform your home into a site unseen with creepy crawling spiders and eerie tombs reminiscent of the dead.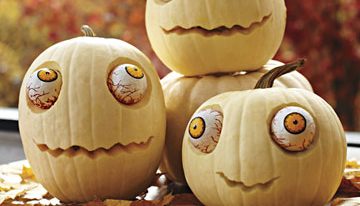 With Halloween less than a week away, make your doorstep one to remember with these craftily creepy do-it-yourself outdoor Halloween decorations!