Fascinations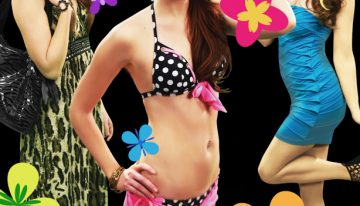 Win a $500 Fascinations shopping spree, hair and makeup services and more for your next event.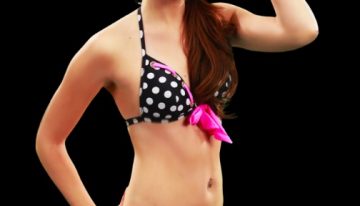 Whether you're running everyday errands, meeting for a casual coffee date or relaxing by the pool, Fascinations has your summer wardrobe covered.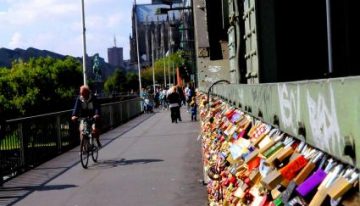 The newly popular and somewhat profound way of professing your undying love is in the form of a "love-lock." Customarily, lovers engrave their names onto a padlock, lock it to a fence (usually on a bridge) and throw the key into the river below.